The Gold Coast, famous for its iconic tall building skyline, golden beaches and world heritage hinterland is currently undergoing a period of significant transformation.
To retain its competitive advantage, the city needs to accommodate an expected population increase (of 320,000 by 2036) in a manner that retains the city's enviable lifestyle, protects its world-class environment and supports investment in public infrastructure.
In 2017, together with the City of Gold Coast, Urbis released a visionary city-shaping strategy – Gold Coast Building Height Study, An Approach to City Image. The purpose, to guide the future growth of the city: considering the opportunities for urban change while championing the city's natural and built assets.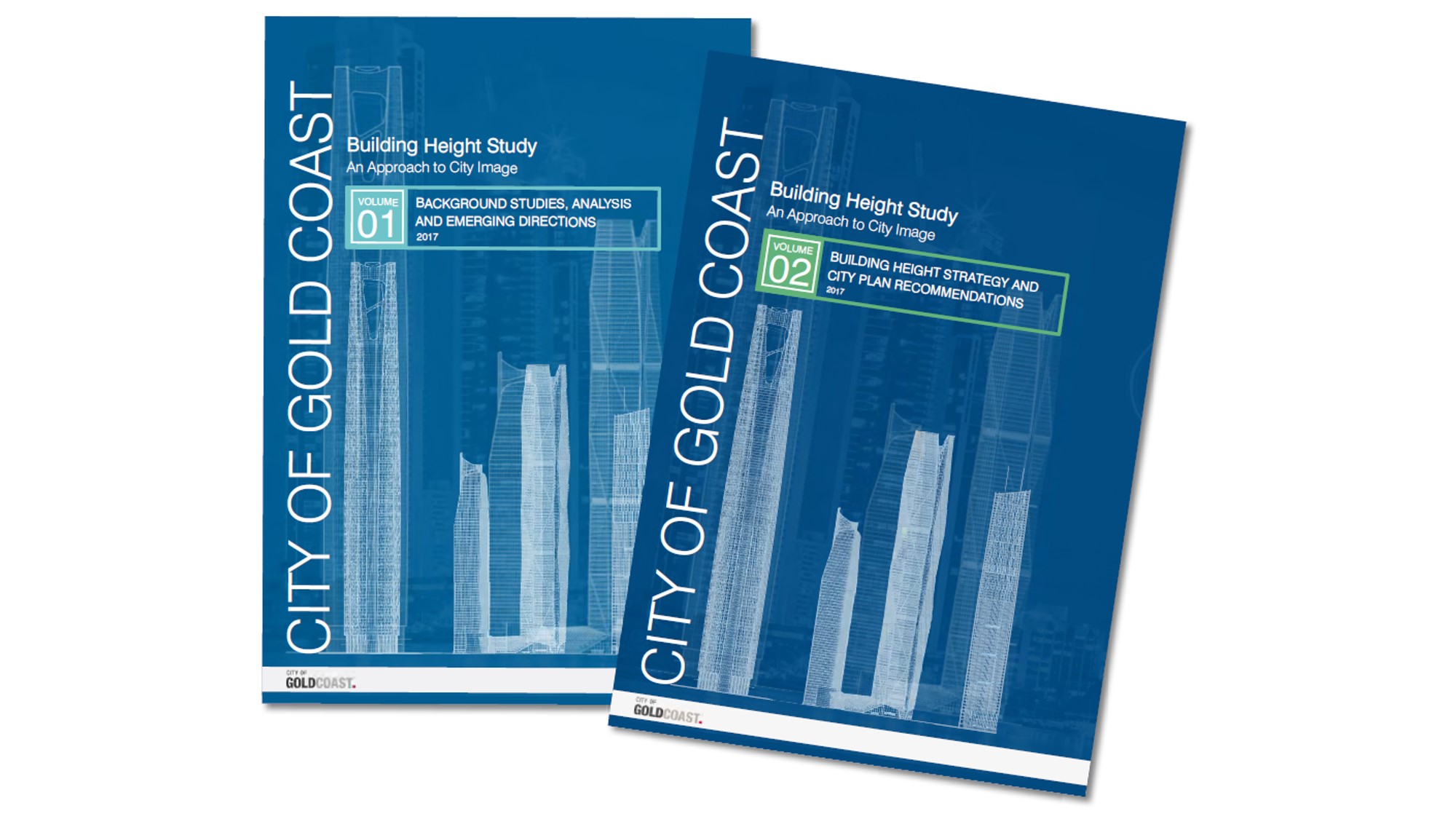 A year since the release of the Study, Urban Designer Katrina Torresan unpacked the progressive study and its outcomes at this month's 2018 International Urban Design Conference in Sydney.
Ms Torresan explained, "The Study sets a new benchmark for the region, identifying an overarching citywide vision and strategic building height guidance to inform a future intentional city shape for the Gold Coast."
Over several years, and though collaboration of multiple disciplines, the Study sought to understand and capture the values that define the Gold Coast as a young, unique and maturing city. These values were translated into a suite of building height principles to guide the development of place-based buildings that align with the vision for the city's future image across it's designated urban area.  
Importantly, the Study is the foundation for future decision-making policy. What this means is the values and building height principles in this strategy will underpin all future strategic planning and development assessment decisions regarding building height across the city.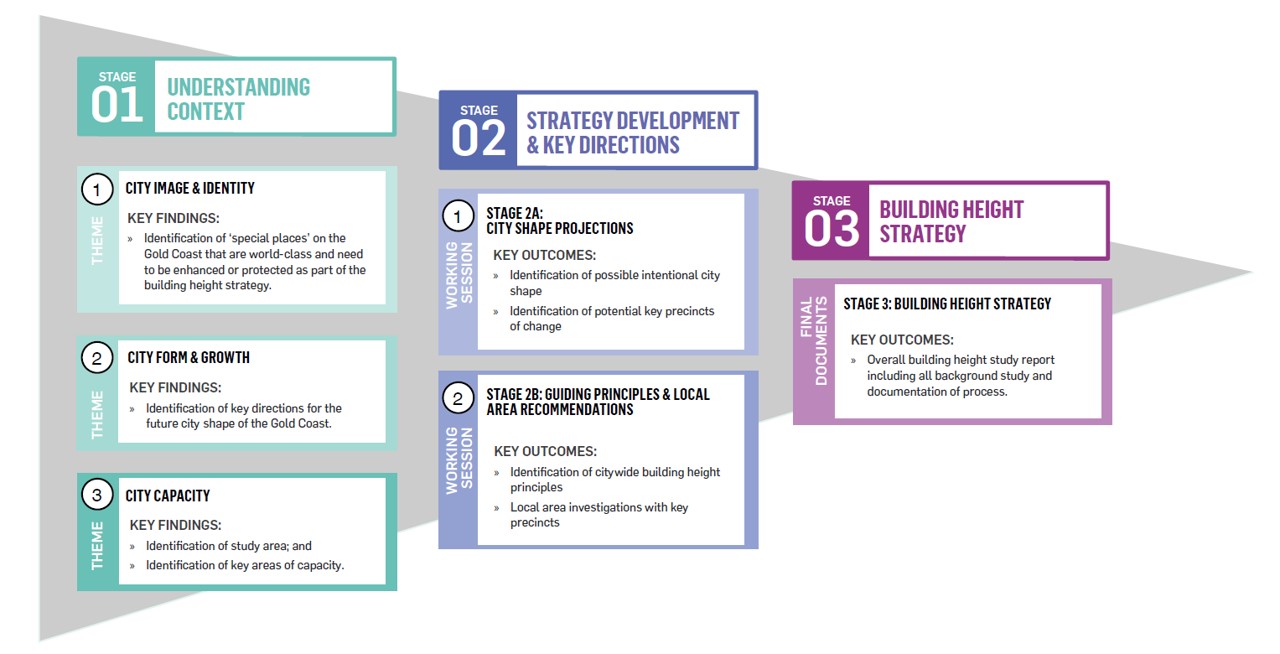 Reflecting on the partnership behind the study, Ms Torresan stated, "It is a positive example of extensive collaboration between government and industry, design and planning, and place-based versus evidence-based approaches, to inform inspiring and decisive policy outcomes."
The result is a city that has a clear direction for its future city image and a direction that is imbedded in its unique natural setting.
For more information, get in touch with Katrina or read more here. 
Header image courtesy of Nathan Cowley from Pexels.