16 November 2016 marks the start of the public exhibition of "The Concourse at Lidcombe", the first phase of a multi-precinct development that will transform Lidcombe Town Centre. 
Urbis is proud to be actively involved with Dooley's Lidcombe Catholic Club, in this case advising on one of the first State Significant Development proposals for any Registered Club project in NSW. 
Valued at over $200 million, Phase 1 of The Concourse will include a 260-room, multi-level hotel as well as new club, conferencing and entertainment facilities. The masterplan was conceived following a design competition among leading architects, with PTW being the appointed architect. 
Like many Club projects, Dooley's has relied upon of a suite of Urbis services including town planning, property market research to inform the masterplan brief and subsequent economic impact assessment, heritage and archaeological advisory and social impact assessment. 
Registered Clubs play a significant role in the social fabric of our communities in NSW.  With their often significant property holdings, they are capable of leading significant change in shaping our cities and communities. 
Thanks to its expertise and dedication to the Registered Club sector, Urbis commands a market-leading presence in this area; our work for Dooley's is further testament to this. Club clients are utilising our broad suite services in many locations including Burwood, Freshwater, Gladesville, Dee Why, Blacktown, Wentworthville, Shellharbour and Campsie.
Images courtesy of PTW architects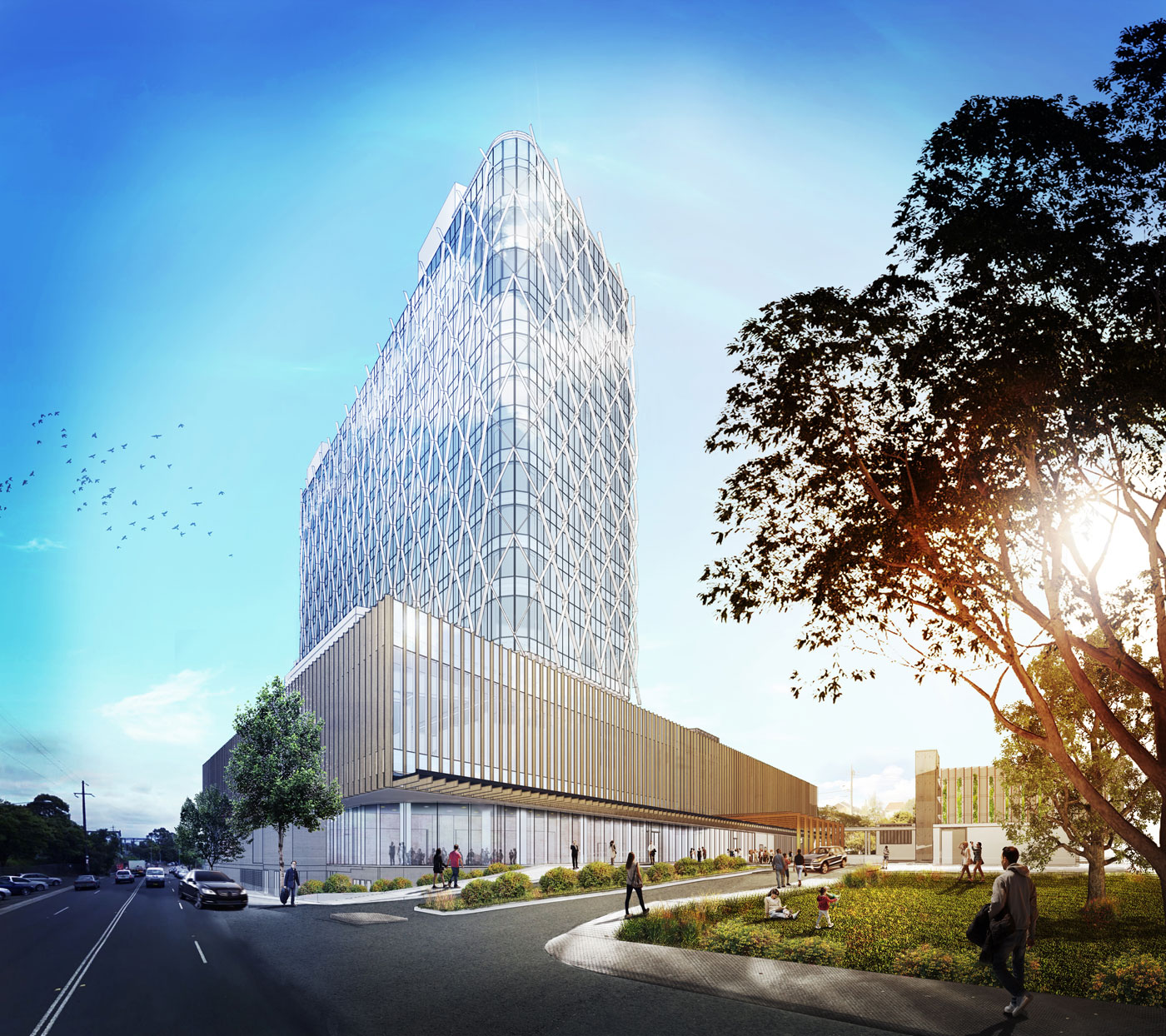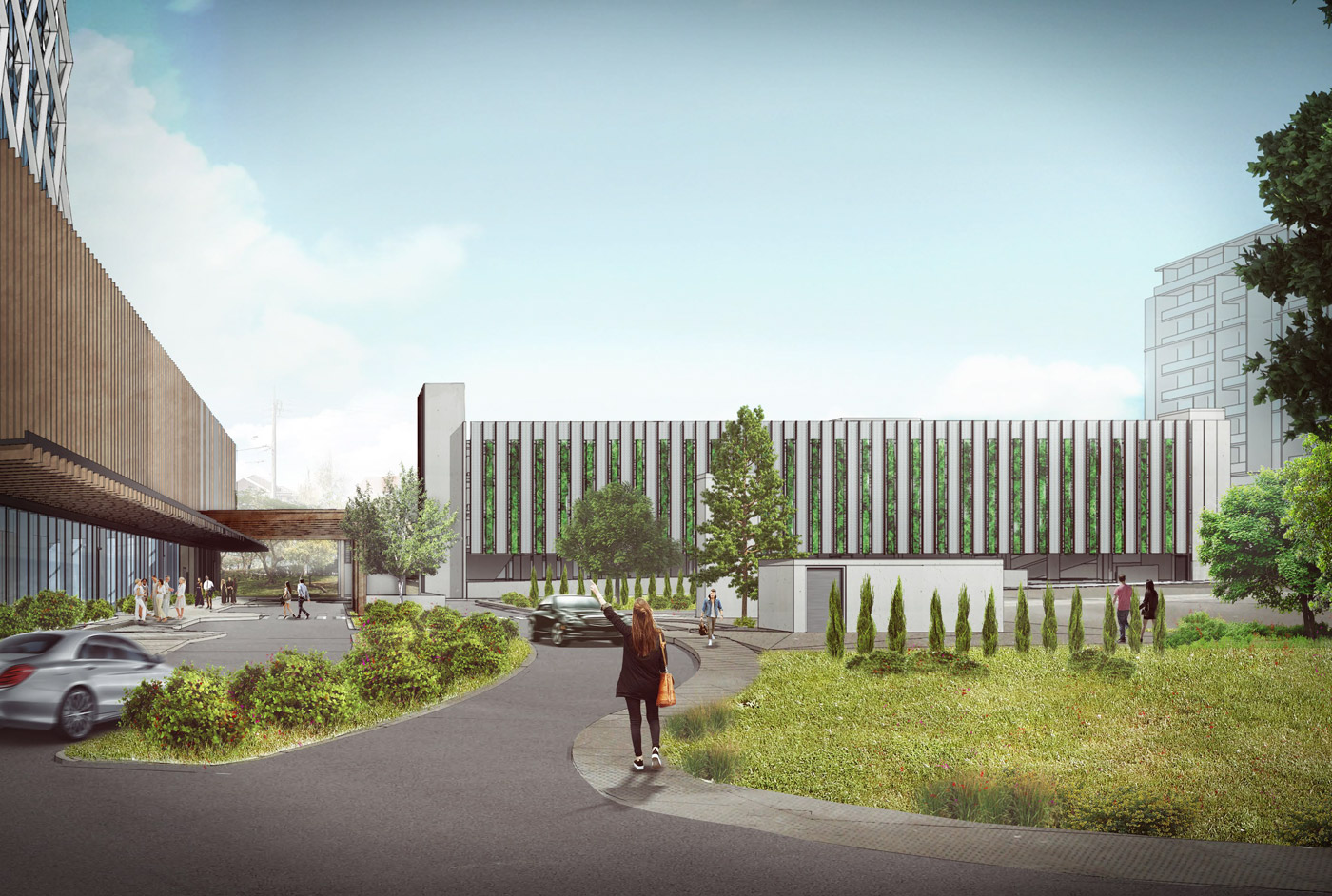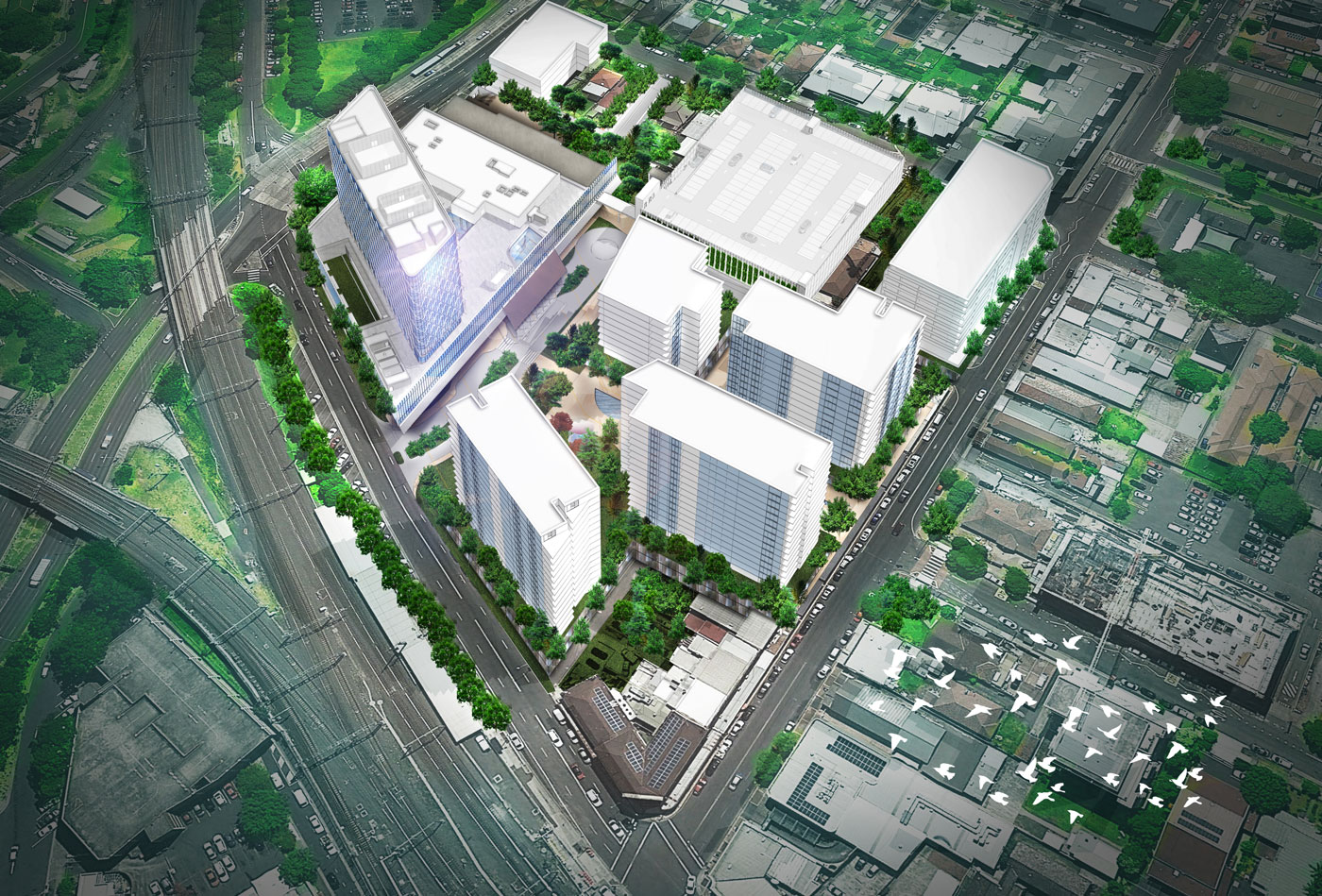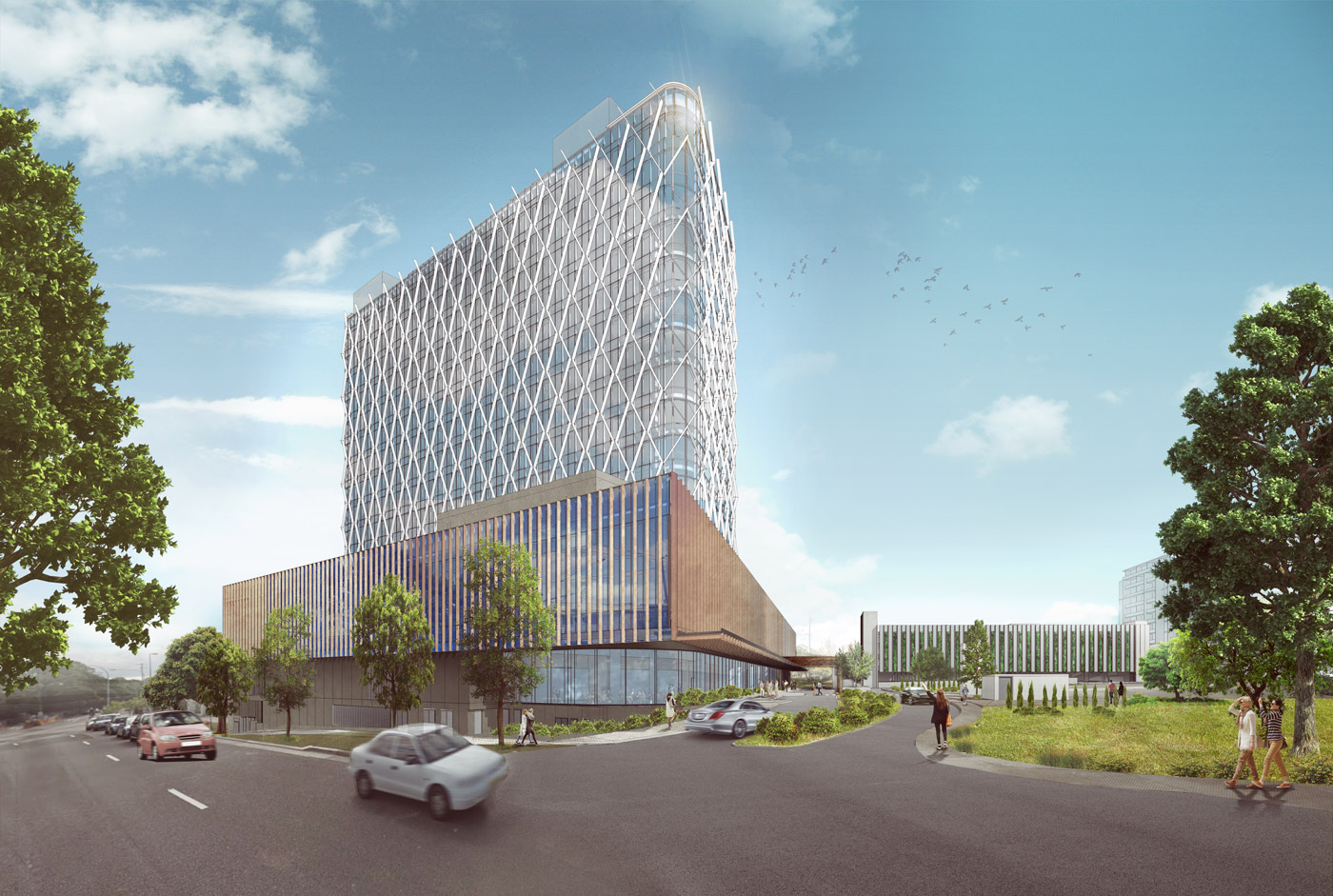 Save
Save