Urbis was engaged by the Property Council of Australia to critically review and analyse the State Government's UDP (Urban Development Program) report on remaining industrial land supply given the considerable disconnect between the statistics and implied remaining years supply in the Government report and market activity which informed a considerably shorter supply.
The research concluded a remaining supply closer to 5.3 years (versus that implied by the UDP of 23 years). The report findings were presented to a 200 strong group of Property Council members and we are advised has been well received by the Minister for Planning the Hon Richard Wynne, MP.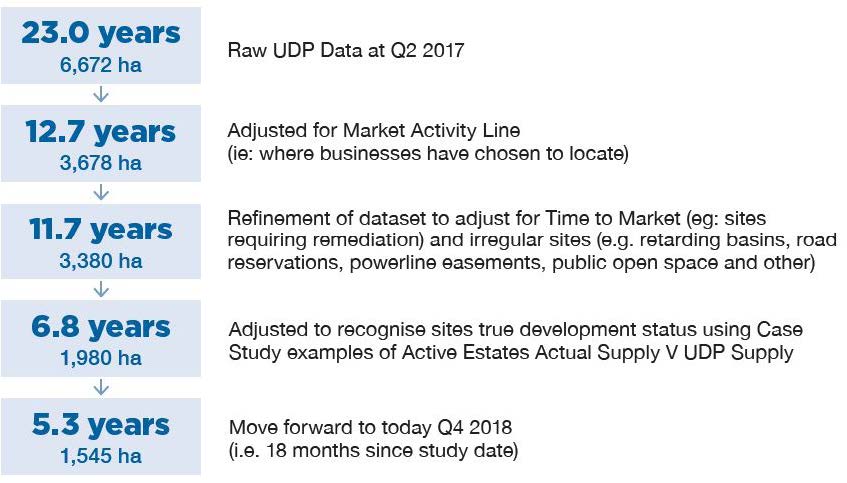 To download the report, click here.