Heritage-listed Forbes Hospital shows that it's possible to operate a modern medical facility from a building with very old bones.
The site has been home to a hospital since it was established to care for miners in the 1860s. Government architect Walter Liberty Vernon designed the current hospital in 1901. Since then, Forbes, in the Central West of NSW, has grown into a major urban centre, with a population of about 9,700 in 2013. The hospital needed refurbishing and a new wing built, and planning began in 2012.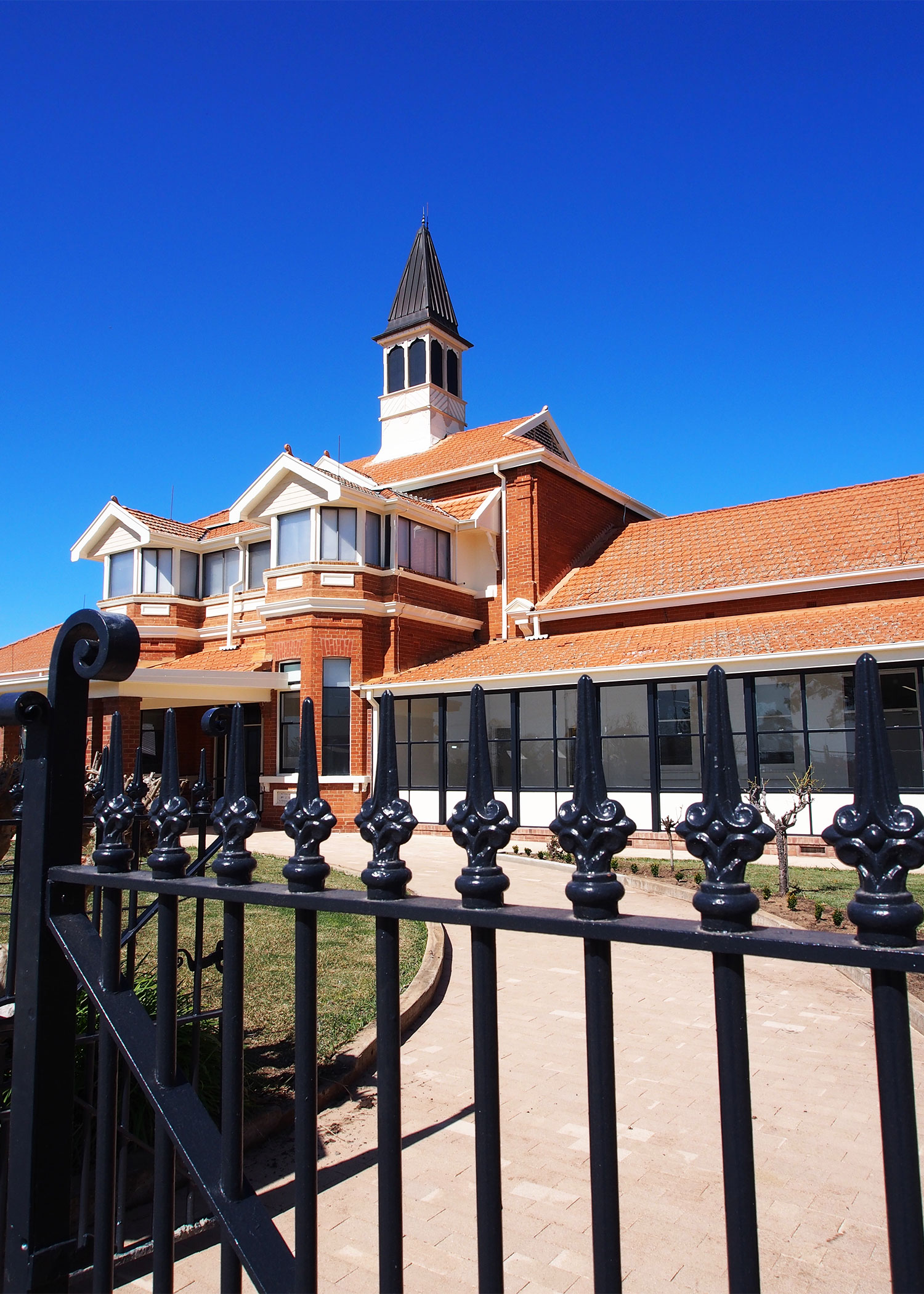 Urbis prepared a Heritage Impact Statement and Conservation Management Plan for the proposed development, which included a recommendation to remove additions that didn't honour the spirit of the building. Once work began, we provided conservation advice. Works on this historically and socially significant hospital have enhanced the authenticity of the surrounding area.