Urbis analyses impact of the Intergenerational Report to the retirement sector
Urbis Chief Economist and Economic & Social Advisory Director, Nicki Hutley, was one of the session speakers at the PCA Annual Retirement Forum held today in Sydney.
This year's Forum was attended by over 170 of the most influential industry leaders including retirement village managers and operators, and other service providers to the retirement and aged care sector. It provided the opportunity for all attendees to discuss the big issues impacting the industry.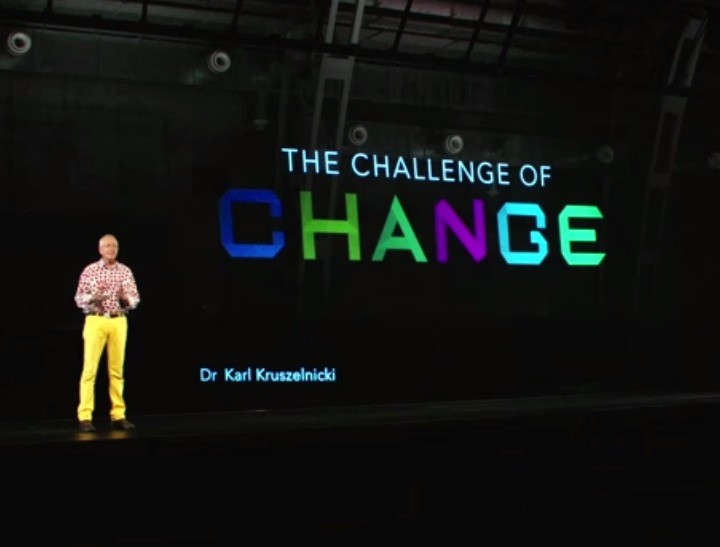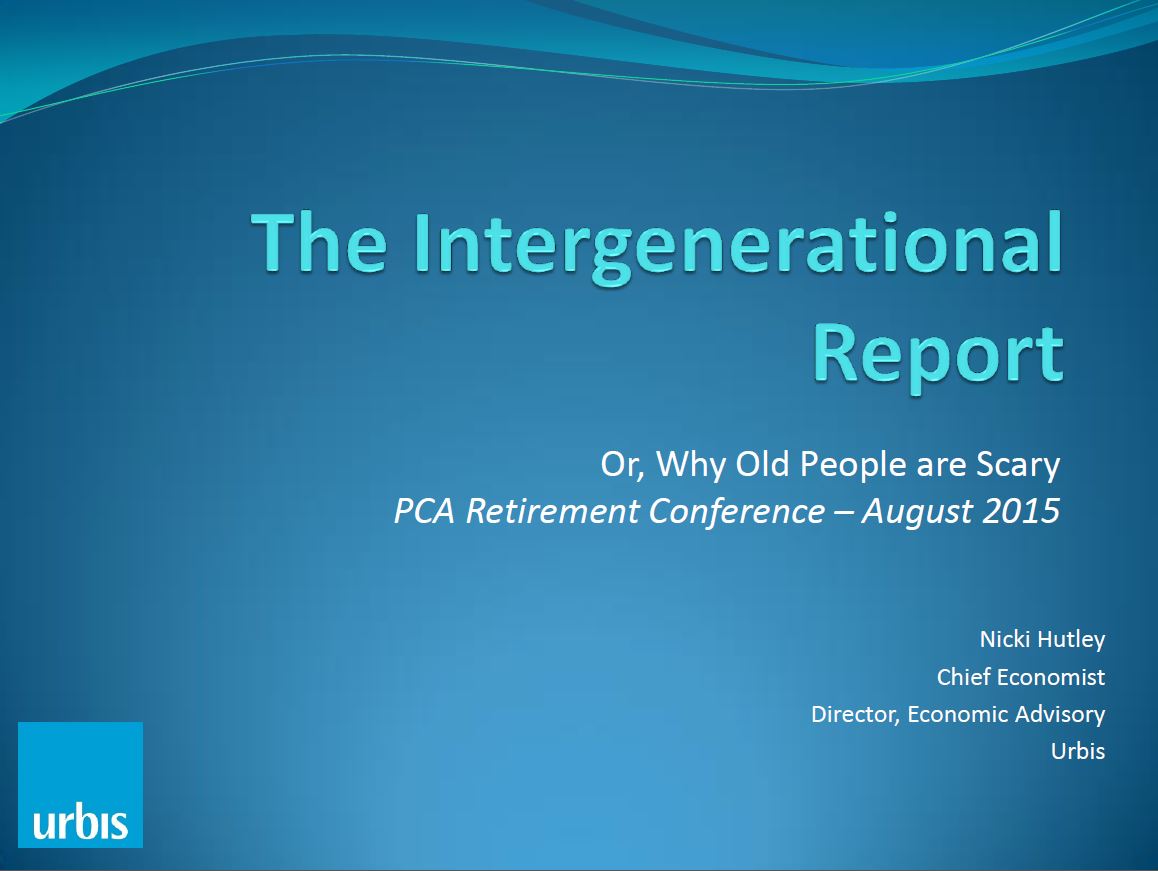 As the first session speaker, Nicki set the tone for the Forum and delivered a presentation on the economic and demographic impacts of the Intergenerational Report (IGR) to the retirement property sector.
In particular, Nicki outlined that the Report found that by 2054-55 the population will almost double to over 39 million, and have a significantly increased average life expectancy. In fact it's expected that there will be 300 more times as many people aged over 100 by 2055.
These findings raise concerns regarding the need for policy change in order to support the costs of an older population, with lower revenues and higher expenditures. However this comes at a time when the heavy politicisation of the IGR has diminished its capacity to sensibly inform the policy debate.
Nicki believes it's still not too late. But intelligent conversations need to be made now on what sort of Australia we want for the future. Although the conversations will be difficult, she calls on the retirement sector to lead the charge and accept that significant change is inevitable and therefore we need to start to prepare and plan for it accordingly.
Nicki's complete presentation to the 2015 Annual Retirement Forum is available to download here.