Urbis has overseen the stunning restoration of two Victorian-era cottages to create luxury self-contained accommodation located right in the heart of Centennial Park, Sydney.
The Hughenden Boutique Hotel Group commissioned Urbis' Heritage division to provide architectural and heritage services to adaptively refurbish the Superintendents Residence and Rangers Residence to reflect the heritage charm of the Victorian period, while providing modern designer kitchens, bathrooms and living spaces.
The team, led by Urbis Associate Director Kate Paterson, provided full heritage and architectural services for the project, including specification and documentation of conservation works and a new design to completely renovate the cottages with new kitchens and bathrooms.
No new services were installed in highly significant spaces or fabric, and the residences have both since achieved a five-star hotel rating.
The Superintendents Residence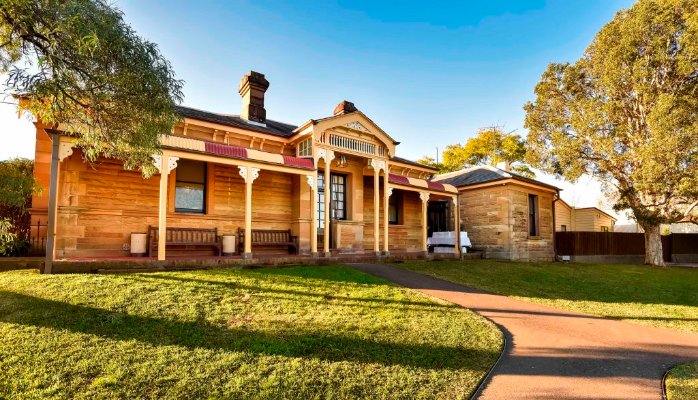 The Superintendents Residence (circa 1881) is located adjacent to the Paddington Gates at the corner of Oxford Street and Lang Road, Centennial Park. Photos: The Hughenden Group.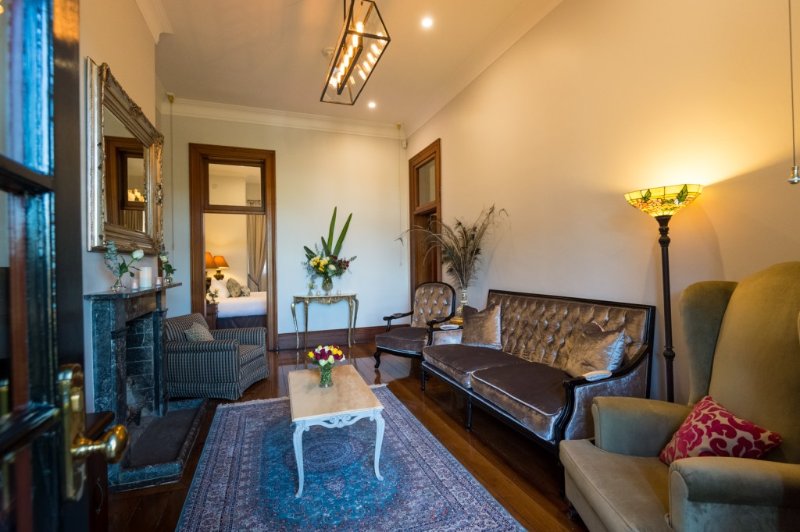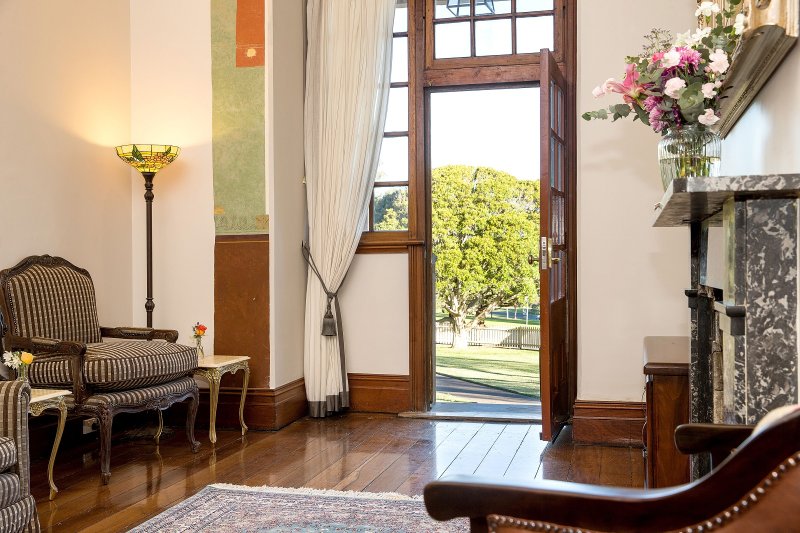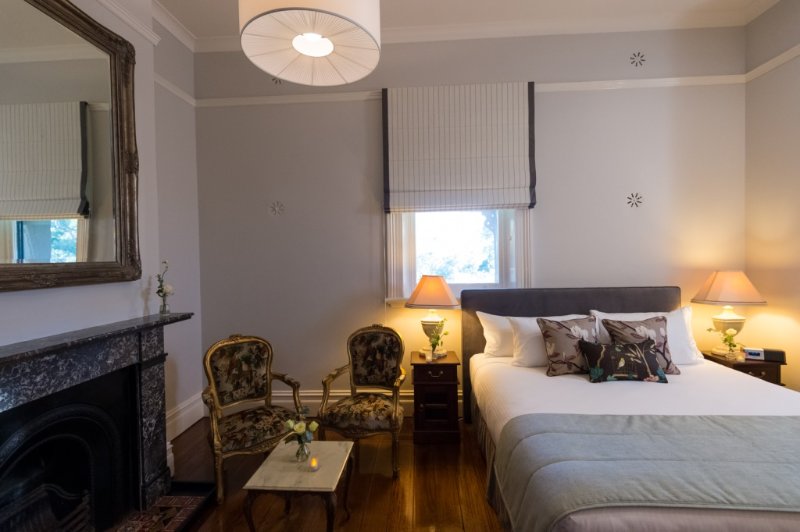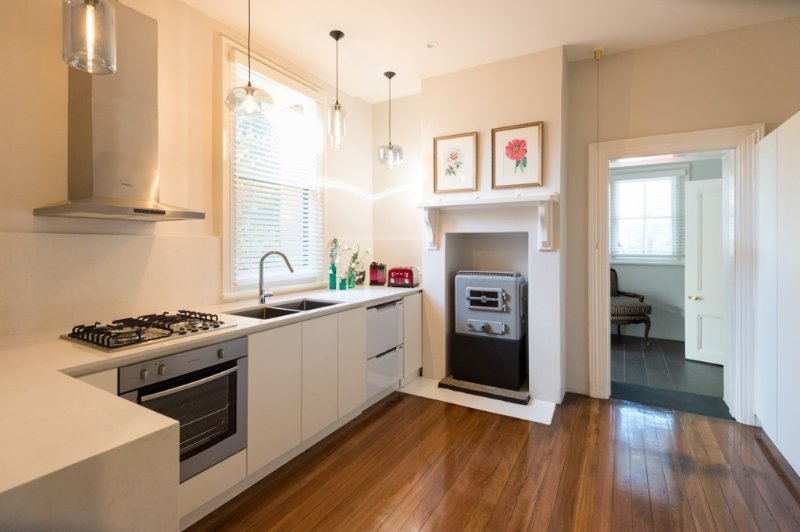 The interior at the Superintendents Residence combines Victorian-era style with modern facilities including formal dining, kitchen, two bathrooms, laundry, four bedrooms and a study.
The Rangers Residence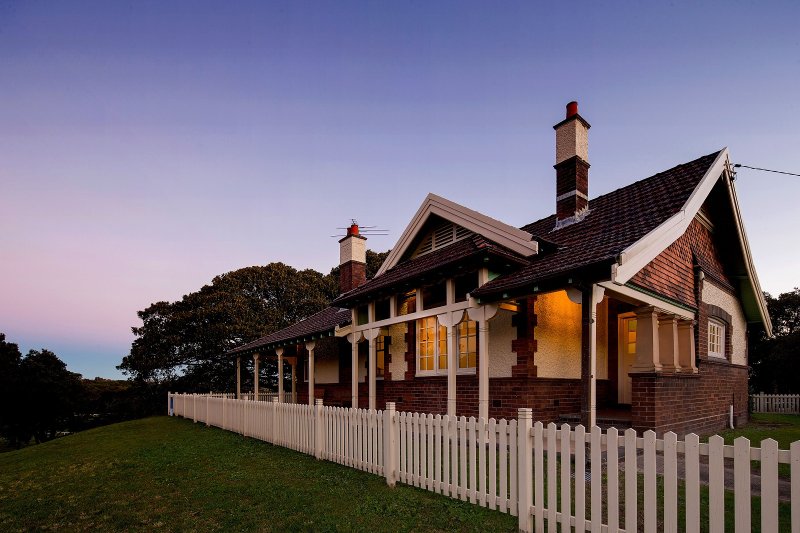 The Rangers Residence (circa 1889) is located on a hilltop on the western side of Centennial Park.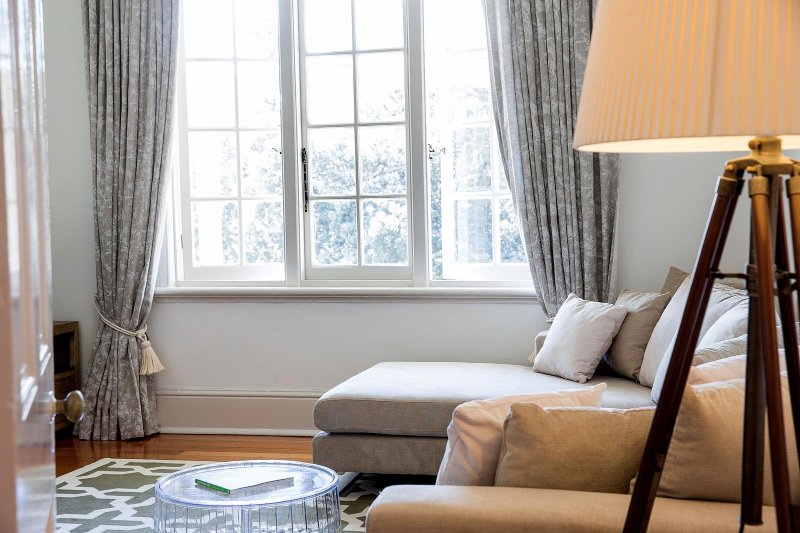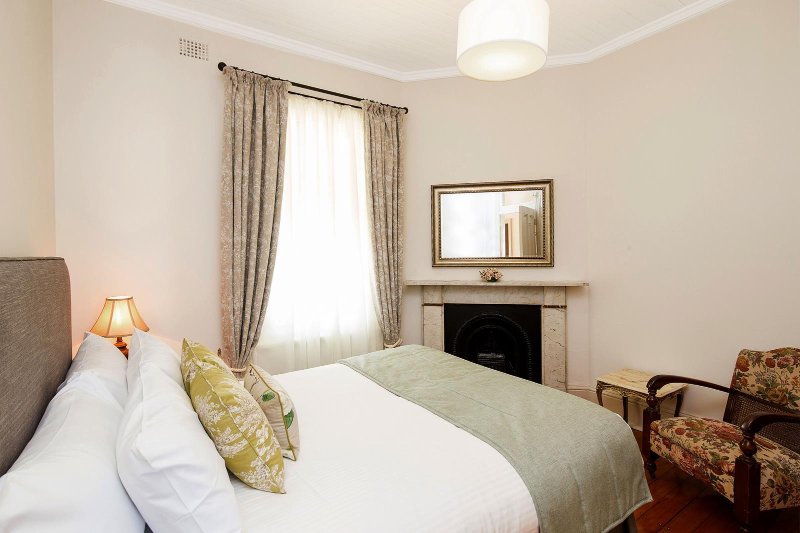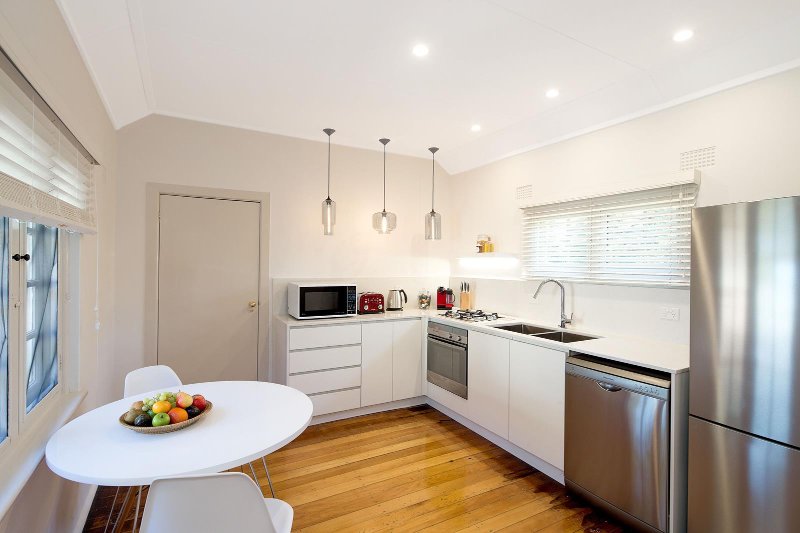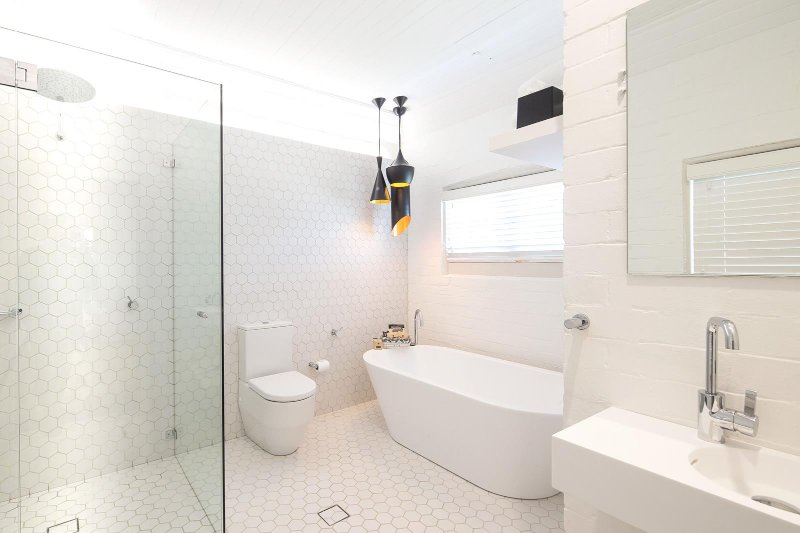 The Rangers Residence interiors include modern bathrooms, kitchen and three refurbished bedrooms.
This article first appeared on LinkedIn on 5 January 2016 and can be found here.
For more information on Urbis' Heritage services click here, or contact our experts below.