According to the 2021 Census results, Geelong's rapid growth shows no signs of slowing down – retaining its status as one of Australia's fastest growing major cities. 
As Victoria's second city continues its urban revitalisation, establishing itself as a clever and creative destination with great amenity and liveability, business are heeding the call.
Urbis found its first home in Geelong over two years ago. Now our team is expanding its footprint in the region with a bright and shiny new office on James Street, in the heart of Central Geelong's Laneways Precinct.
Just like the region, Urbis is growing, and shows no signs of slowing down as our team of Brightest Minds continues to deliver city-shaping projects such as the Sustainable Destination Masterplan for Tourism Greater Geelong and the Bellarine, and the G21 Integrated Transport Strategy – as well as dozens of exciting development proposals throughout the Geelong region for our clients.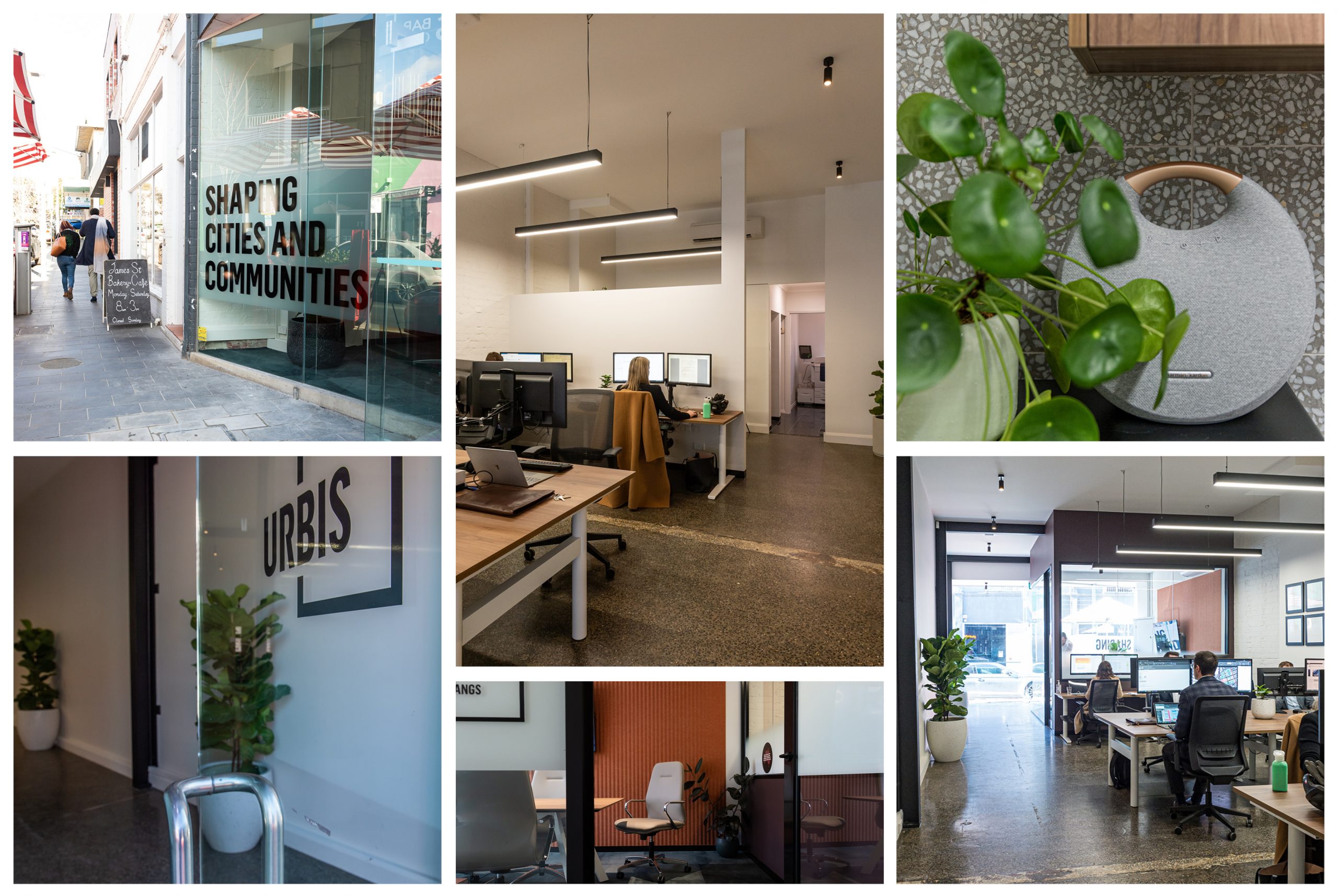 "

Across all the Urbis offices, we're very fortunate to work in people-centred, state-of-the-art premises and our Geelong office is no different. This investment is a further vote of confidence in the future of this city and region.

Matt Cleary
Regional Director, Urbis