A group of local university students has successfully launched an eBook that showcases visions that were conceived and designed to activate open spaces around the Harbour Esplanade in the Docklands precinct.
RMIT University's Master of Arts (Art in Public Space) students spent weeks analysing the ways in which the public experienced and inhabited its public spaces, with a focus on the Harbour Esplanade area, leading to the creation of a series of site-specific propositions for these public spaces.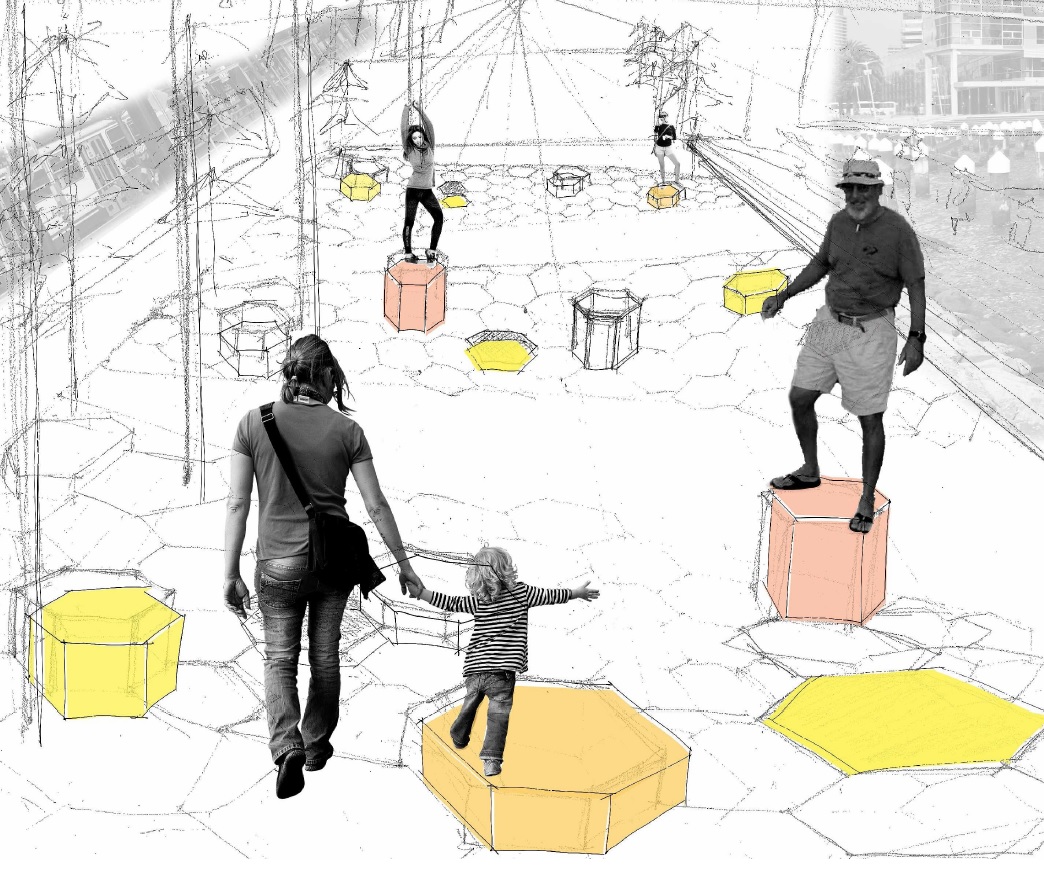 Connecting to Disconnect > Disconnecting to Connect, by Molly Braddon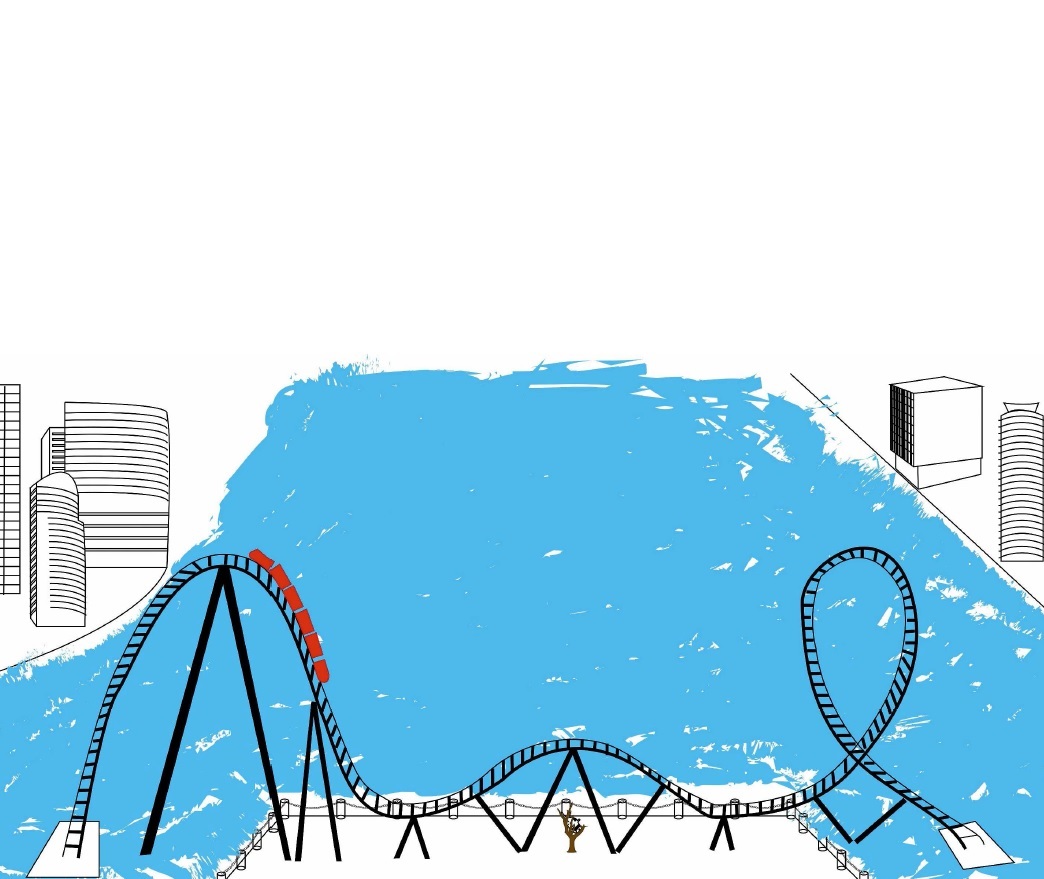 Loop-de-loop, by Peng Liu
Nine propositions feature in A Proposition for the Docklands, with visions striving to capture the quirky, the colourful and sublime elements of open space activation.
Public art propositions vary from formal proposals, as they give artists the opportunity to imagine things that are not possible or have not been created.
The propositions varied from large-scale interactive and immersive installations, and roller coasters, to canopies of indigenous flora.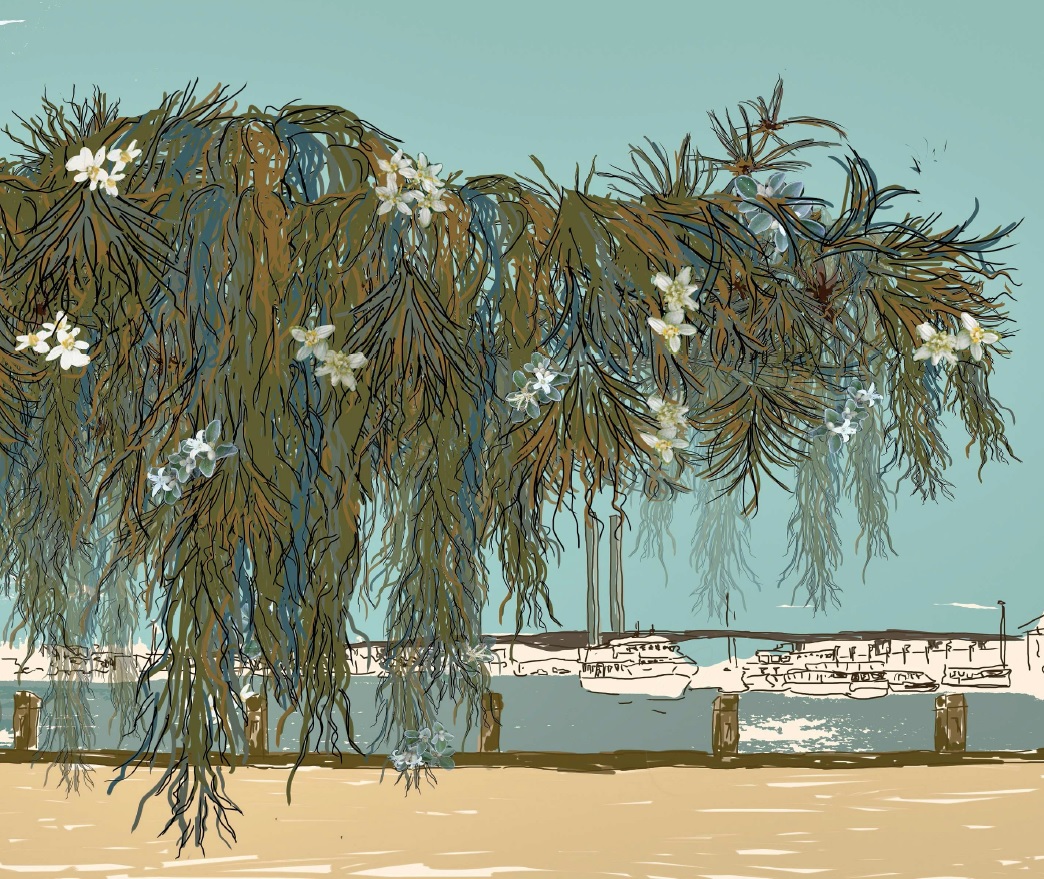 No trees for the forest, by Lyndall Watson
One compelling proposition reflected on the absence of domestic daily tasks being undertaken in Docklands locations and wondered why we don't see people cleaning their belongings, washing dishes in public spaces as we do in other cities around the world.
"The RMIT public art students' enthusiasm, research and creative propositions for the Docklands reveal how vibrant Melbourne's urban planning may become if artists collaborated with urban and town planners to develop and realize their visions for Melbourne," says Urbis Director of Planning and  2014-2015 Future Focus Group participant, Rebecca West.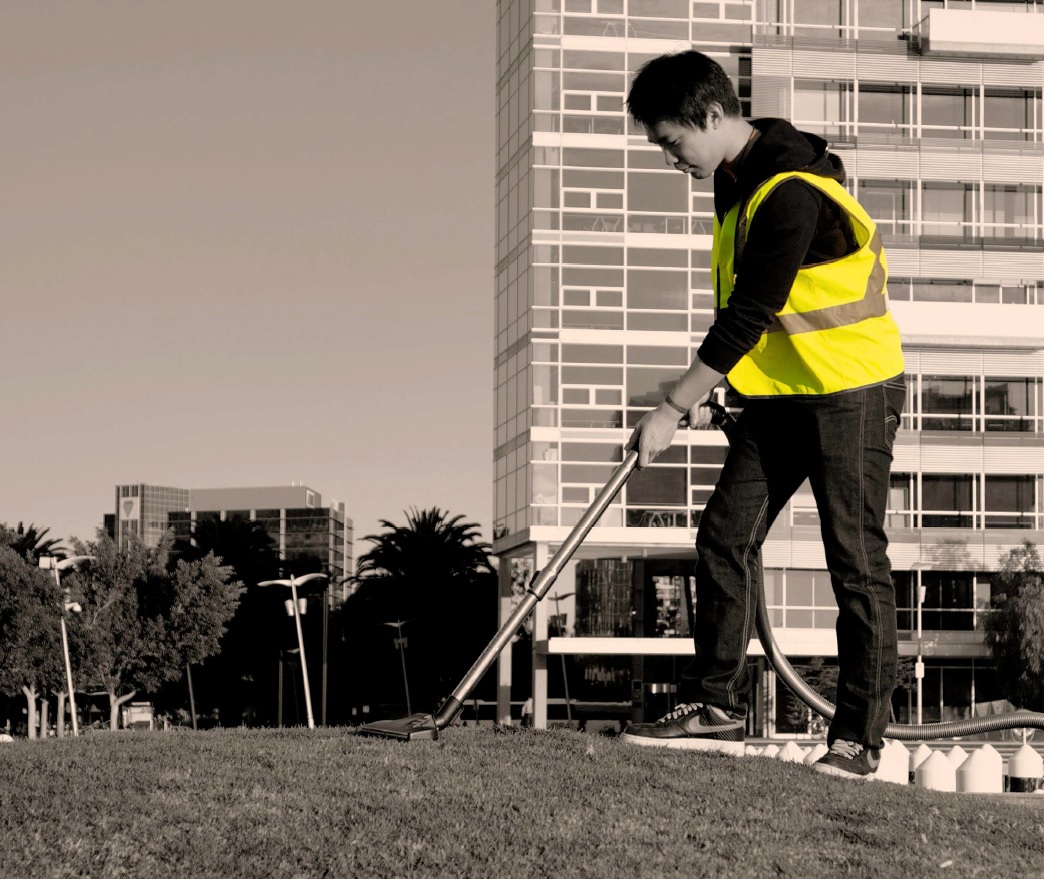 Inside Out, by Mingren Lu
The students also launched their propositions as a series of postcards and led a group of 30 people on a walking tour of the Docklands to showcase and explain their creative propositions earlier this month.
Click here to download the A Proposition for the Docklands eBook
The RMIT project was supported by leading independent property consultancy Urbis, in conjunction with Pop Up Melbourne, a Future Focus Group project. Future Focus Group is the Committee for Melbourne's two year business leadership program. The Pop Up Melbourne initiative brings people and places together to work with the private, public and not-for-profit sectors, activating spaces that may otherwise go unloved.
For more information, please contact: