We are committed to bring Urbis' capabilities to the improvement of State and Local planning frameworks assisting Aboriginal land-based organisations and Councils to enhance the economic, social and physical opportunities associated with indigenous owned lands.
Government and community at all levels have embraced reconciliation as a key value in our national wellbeing. Urbis has a significant legacy of involvement with Indigenous people and communities. We enjoy a very high standing as one of Australia's leading consulting firms in Indigenous matters, including in education, health and economic development. to support improved outcomes in these areas.
Urbis is committed to the RAP, which is a statement of commitments and actions within Urbis, contributing to reconciliation in Australia. The Urbis RAP represents both a sincere commitment to reconciliation and reflects the growing expectation for leading businesses to demonstrate meaningful effort in this important endeavour.
Click here to download the Urbis Reconciliation Action Plan 2019 – 2020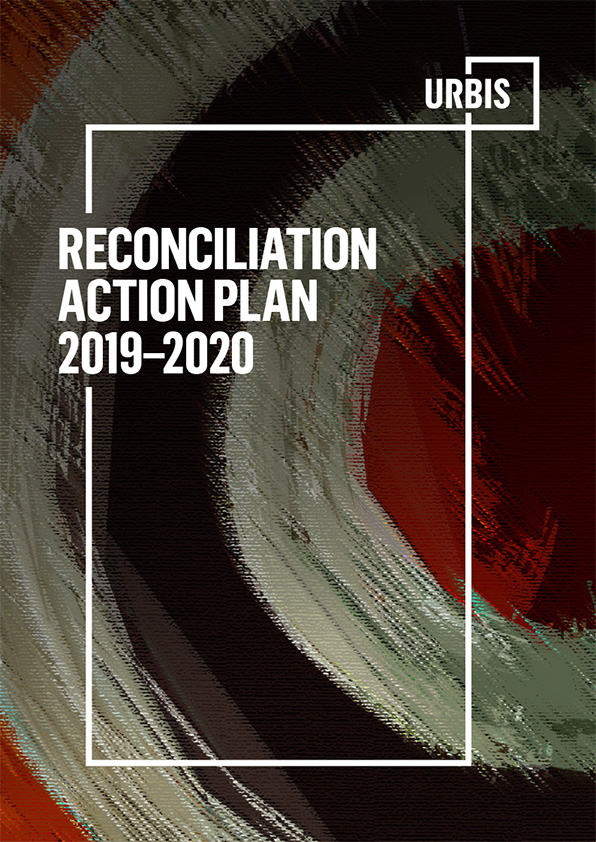 We continue our long-standing relationship with Yorta Yorta woman and consultant, Karen Milward, and our more recent partnership with Cox Inall Ridgeway.
This year we celebrate our new partnership with the Australian Literacy and Numeracy Foundation. We know the value of education at Urbis and closing the gap on literacy and numeracy is a goal our people are all behind.
Our Working Group includes Karen Wright,  Glen Power,  Claire Grealy, Noor Syuhada Shamsul, Harriette Keating, Ben Lyons, Peter Gill, Holly Maclean, Dayle Bennett, Balazs Hansel, and Suzie Turner.