February 27, 2015
Please click here to view original article
Melbourne 1945 is a project by Urbis GIS Senior Consultant Nathaniel Jeffrey, which shows how much the city has changed in the past 70 years. His map, showcasing Melbourne's surburban frontier, has just been chosen to appear in the 2017 GeoHipster Calendar. 
Ch-ch-ch-ch-changes.
Just how much do you think Melbourne has transformed in the past 70 years? Now it's easy to find out.
Maps enthusiast Nathaniel Jeffrey has created a brilliant website combining aerial photos that compare Melbourne between 1945 and 2015.
It provides a captivating snapshot of the changing landscape of the city and the urban sprawl that has pushed the metropolitan boundary out further and further.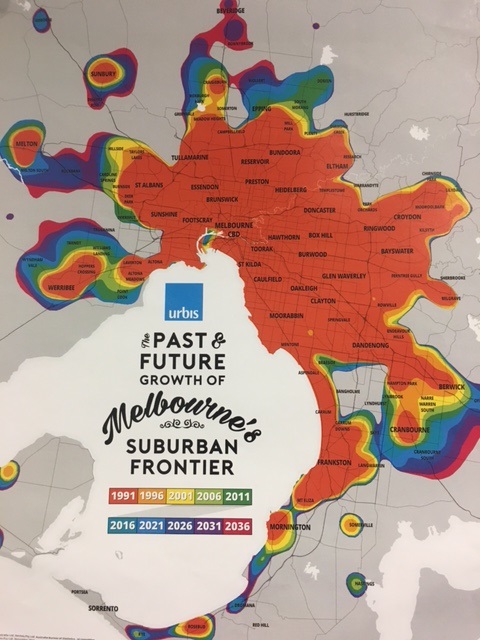 Nathaniel's map has just been selected to appear in the 2017 GeoHipster calendar.