Without artists, Australia wouldn't have an arts scene, which would affect our global reputation.  While we have some very successful artists, unfortunately, very few artists make a decent living, so they need support.  A key question that Urbis has been answering with the Australia Council for the Arts is "does that support help?"
How the Australia Council for the Arts helps emerging artists fund their creative practice?
Our research found that many emerging artists are under financial stress.  They need direct financial support and strong networks to enable them to create. In 2011-12, emerging artists surveyed earned an average pre-tax income of $36,300. However, only $13,000 of this came from their creative salaries, sales or grants.
One form of support for emerging artists is the ArtStart grant from the Australia Council. ArtStart provides financial assistance to recent arts graduates to help them start their career. It involves financial support up to $10,000 to fund services, resources, skills development and equipment.
The role of arts grant funding
Urbis worked with the Australia Council to evaluate the impact of Australia Council art grants to artists. It was found to achieve some very important objectives, including:
Funds – The first benefit is simply cold, hard cash. Artists often face financial stress, particularly during the early stages of their career.  A key benefit of art grants was the alleviation of financial stress, especially for ArtStart recipients. This allowed them to develop their creative practice, which in turn has a positive impact on earning creative income.
Networks – For emerging artists to undertake their creative activities, they need networks. Grant recipients achieved a large expansion in their network soon after receiving their grant, and they maintained most of the initial networks established in that early period.
Career progression – Australia Council grant recipients showed a better career progression than non-recipients.  This demonstrated the importance of the grant to progressing artists' creative practice.
The importance of supporting emerging artists
Urbis' work in the arts and urban planning has found that grants such as ArtStart are not only important for emerging artists, but also for our society and the broader economy. The arts are often strongly connected with urban economic development and revitalisation projects. This includes the ability of art to educate, create new jobs, increase real estate values and increase tourism.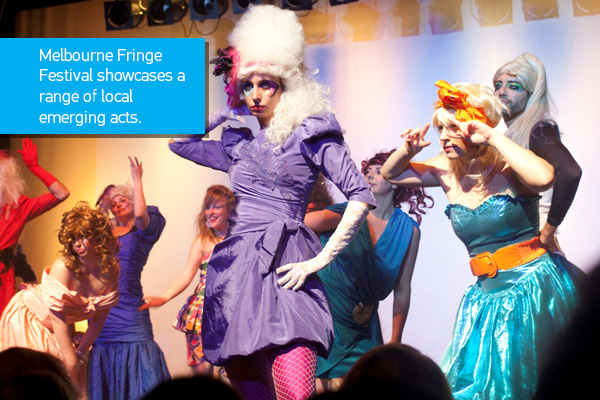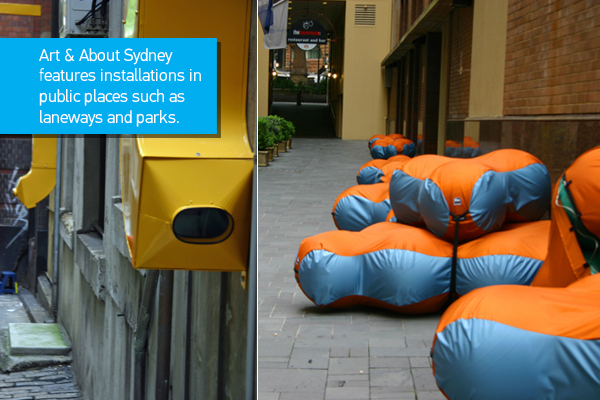 Importantly, while the arts can challenge, divide and polarize, they are also a way to bring people together, to create a collective attitude, to inspire and to influence behaviour.
Arts can be a powerful way to strengthen communities by engaging different community groups (such as youth or cultural groups) and be an inclusive tool for communities to explore different issues and aspirations.
Note: The views presented in this article are not necessarily those of the Australia Council.