The Northern Rivers Rail Trail is a shared recreational and nature trail connecting the Tweed Valley with Byron Shire, Lismore and Casino along the former North Coast Railway line which once connected Sydney to Murwillumbah.
The Tweed section of the Northern Rivers Rail Trail from Murwillumbah to Crabbes Creek opened on 1 March 2023, and showcases a number of the region's heritage listed places, including original and early railway bridges, tunnels and the unique Interwar precast concrete station at Murwillumbah.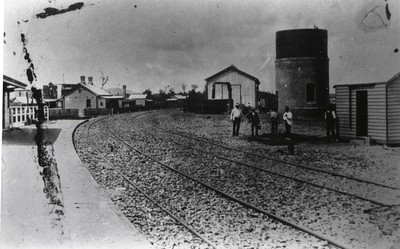 The Northern River Rails Trail recently took out first place in the Conservation – Landscape category of the National Trust Heritage Awards at a ceremony in Sydney on Friday 12 May 2023.
The award is the first win for the project and underscores the success of the Tweed section of the Rail Trail which has already attracted thousands of residents and visitors since its opening on 1 March 2023. Read the full media release.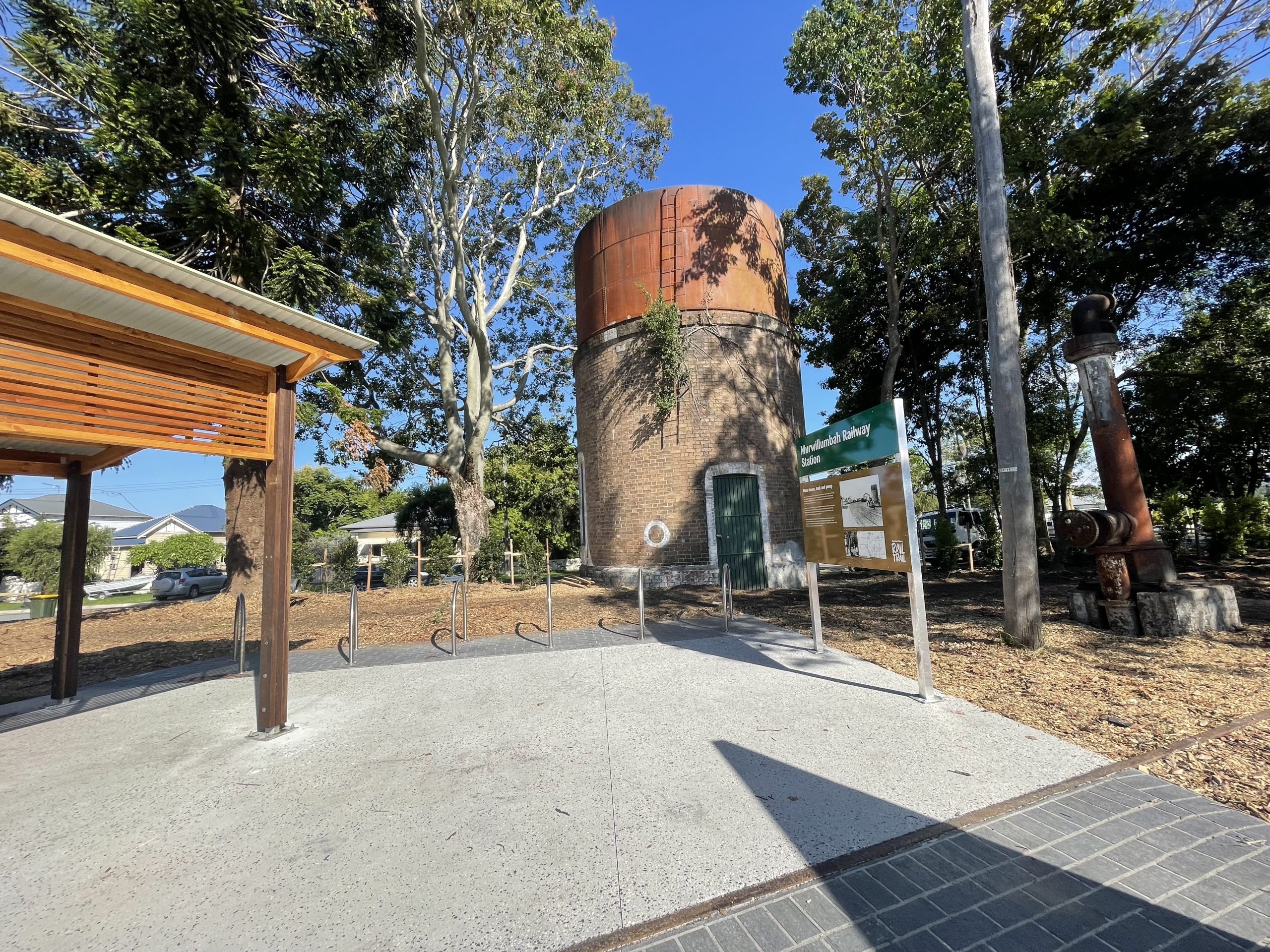 Within the station complex are a number of heritage features including original water tower and pump, turntable, jib crane and early twentieth century barracks and banana loading sheds
"

With a range of heritage places located within the corridor, this is a great example of breathing new life into redundant infrastructure that will also have a positive impact on the community, tourism and economy of the region. 

Tina King
Director, Heritage 
Urbis have had involvement in the project from design phase through to construction, having provided early heritage design advice and conservation management plans to assist in guiding the development, undertaking impact assessment and obtaining relevant heritage approvals.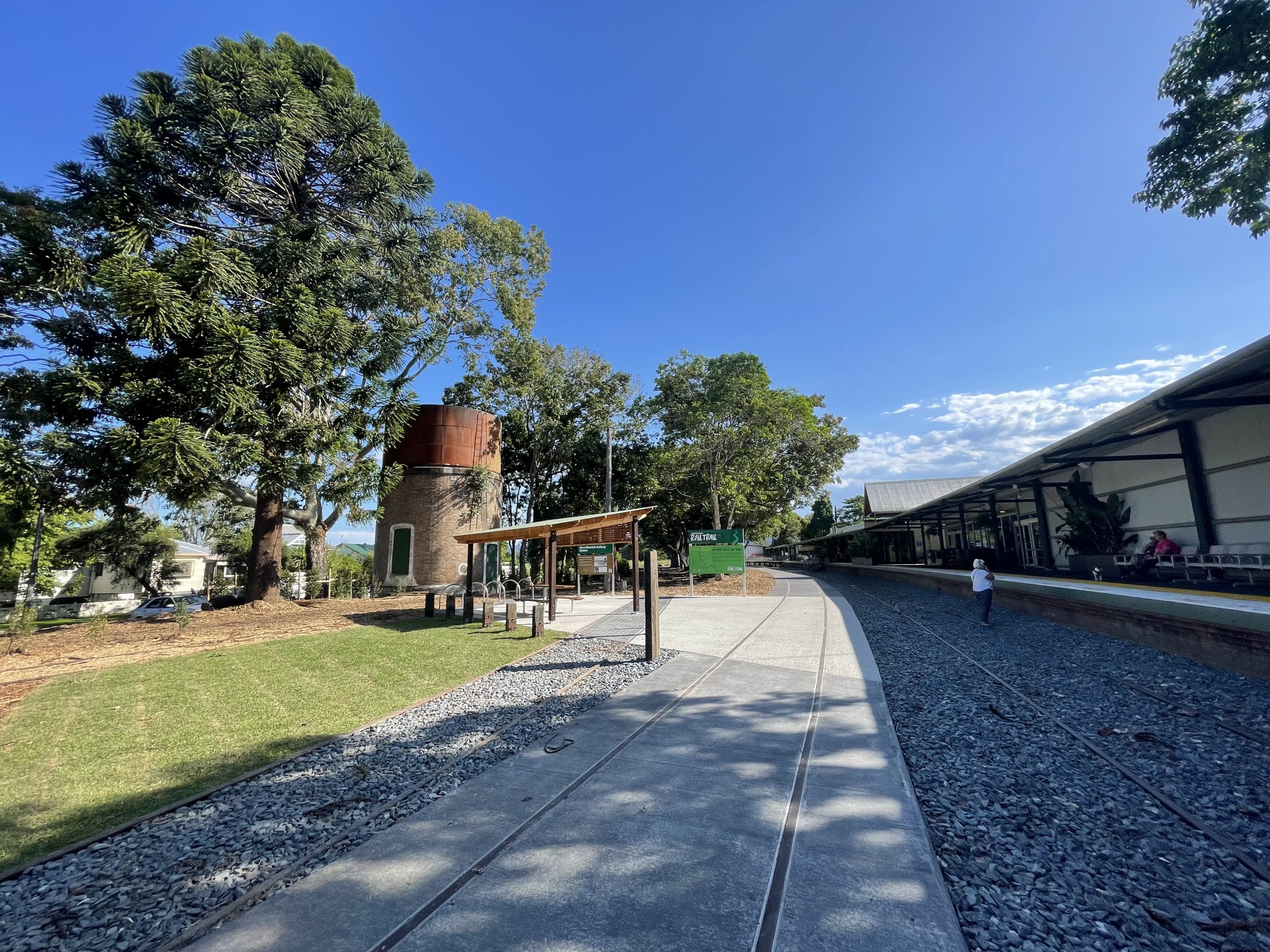 As well as compliance advice during and post construction including preparation of archival recordings of historic bridges being bypassed and removed.
To be delivered in 4 stages, the 132 km rail trail is expected to draw thousands of visitors each year to explore and discover the natural beauty and cultural of the Northern Rivers region.
Go discover it for yourself!