The Moore Park Toll House, built in 1860 (sandstone section), is the sole surviving metropolitan toll house and the only two-storey toll house in New South Wales. Our heritage team was commissioned to provide conservation, reconstruction, restoration and design services to the historic toll house.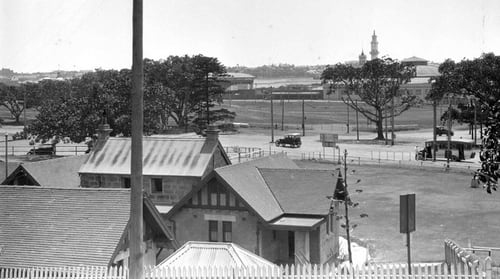 The work involved upgrading the site and its buildings as a "cold shell" to allow the building to be built and used by the community after completion, before a future long-term adaptive reuse project. In addition to extensive conservation work, upgrades included all new services, universal access to the sloping site, and the installation of an accessible bathroom that allows the whole community to use it.
"

The extensive conservation and foundation work has presevered this cultural asset within Centennial Park for future generations to enjoy.