How is the NSW Government making it easier for businesses to participate in the Night Time Economy (NTE)? 
In her recent interview with ABC radio Sydney's Sarah MacDonald, Urbis Director Dianne Knott shares key insights on activating the NTE, drawing on the Guide Urbis produced in collaboration with the Department of Planning and Environment.   
Dianne discussed the need to inject energy into the night time economy and how diverse night time economies attract the most people.  She unpacked the Guide for Establishing and Managing Night Time Economy Uses, a step by step 'how to' for those wanting to open NTE businesses or pop-up events, and explored how the government can develop a captivating and thriving entertainment and art scene. 
Press play to listen to the full interview below.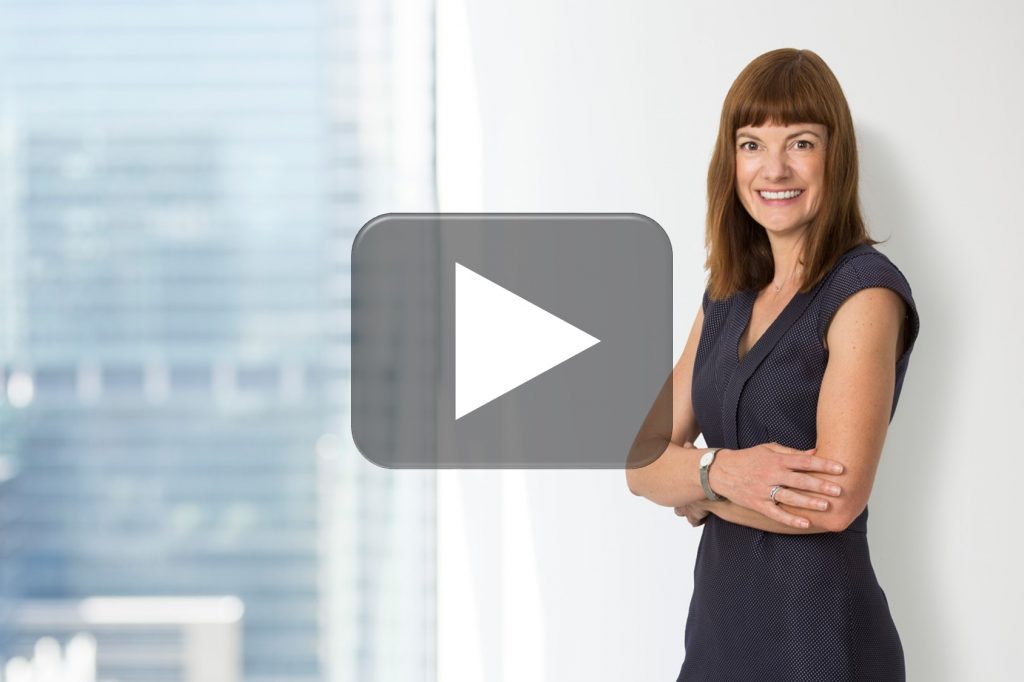 Header image by Zichuan Han from Pexels