Redland City Council has officially endorsed the Birkdale Community Precinct Vision Document – a significant step in realising a truly once-in-a-generation opportunity to transform more than 62 hectares of public land into a fit-for-purpose community precinct.
The Vision Document provides an overarching framework that brings to life the ideas of the community on the future of the precinct, Mayor Karen Williams said the document gives an exciting visual glimpse into what the site could become.
"This is not the Council's vision for the site; it is what the community told us they would like to see there," Cr Williams said.
The precinct can boost the local and regional economy, offer world-class visitor experiences, and accommodate diverse recreational activities while protecting our natural environment.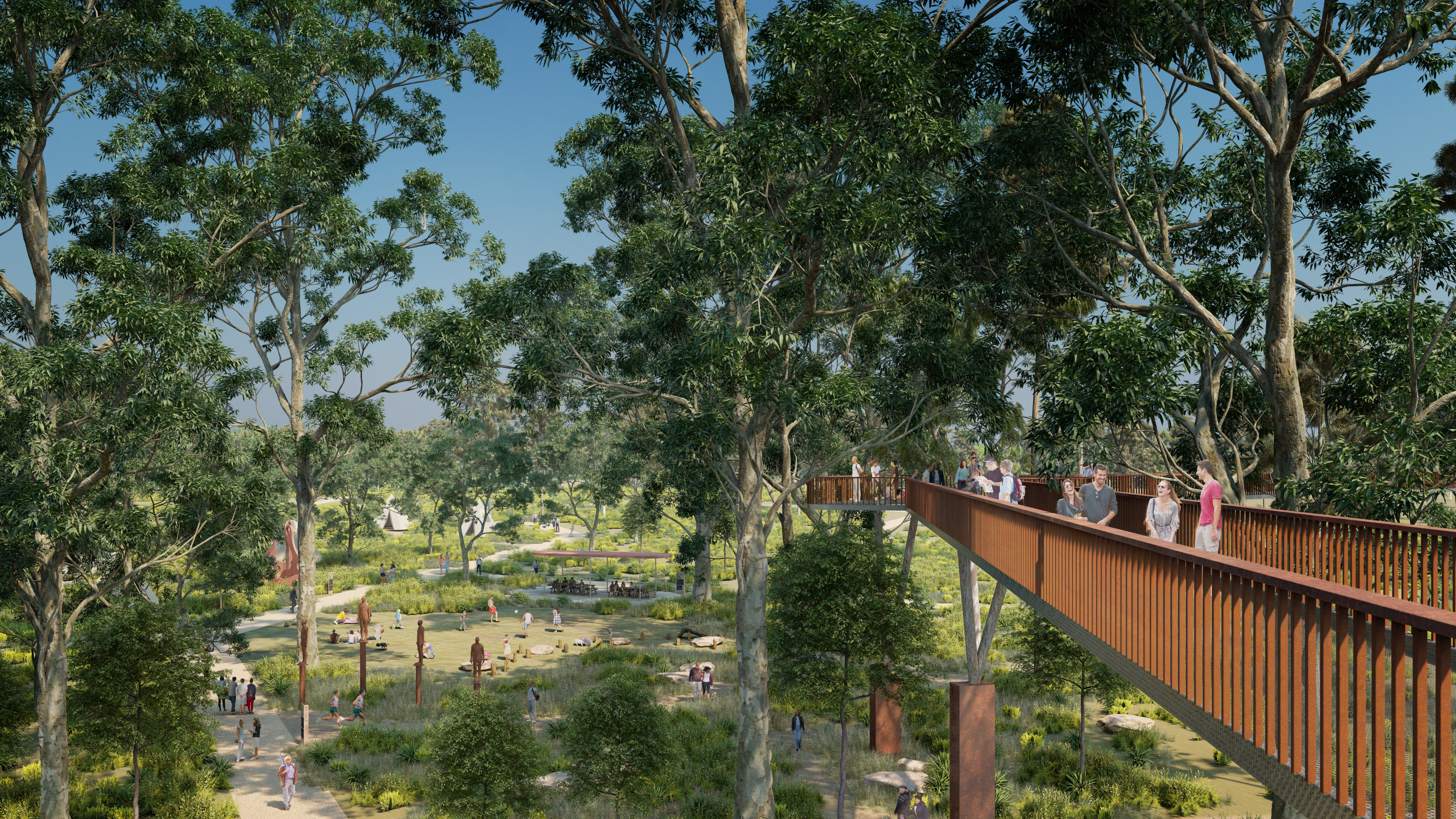 "Birkdale Community Precinct is the outcome of an extensive consultation process, but more importantly, it is an expression of the community's vision for the site and their desire to create a parkland legacy for Redlands and SEQ," Urbis Director Michael Stott noted.
"Urbis is proud to be working closely with Redland City Council on the project, including leading the visioning of the precinct and establishing the key future directions for the site."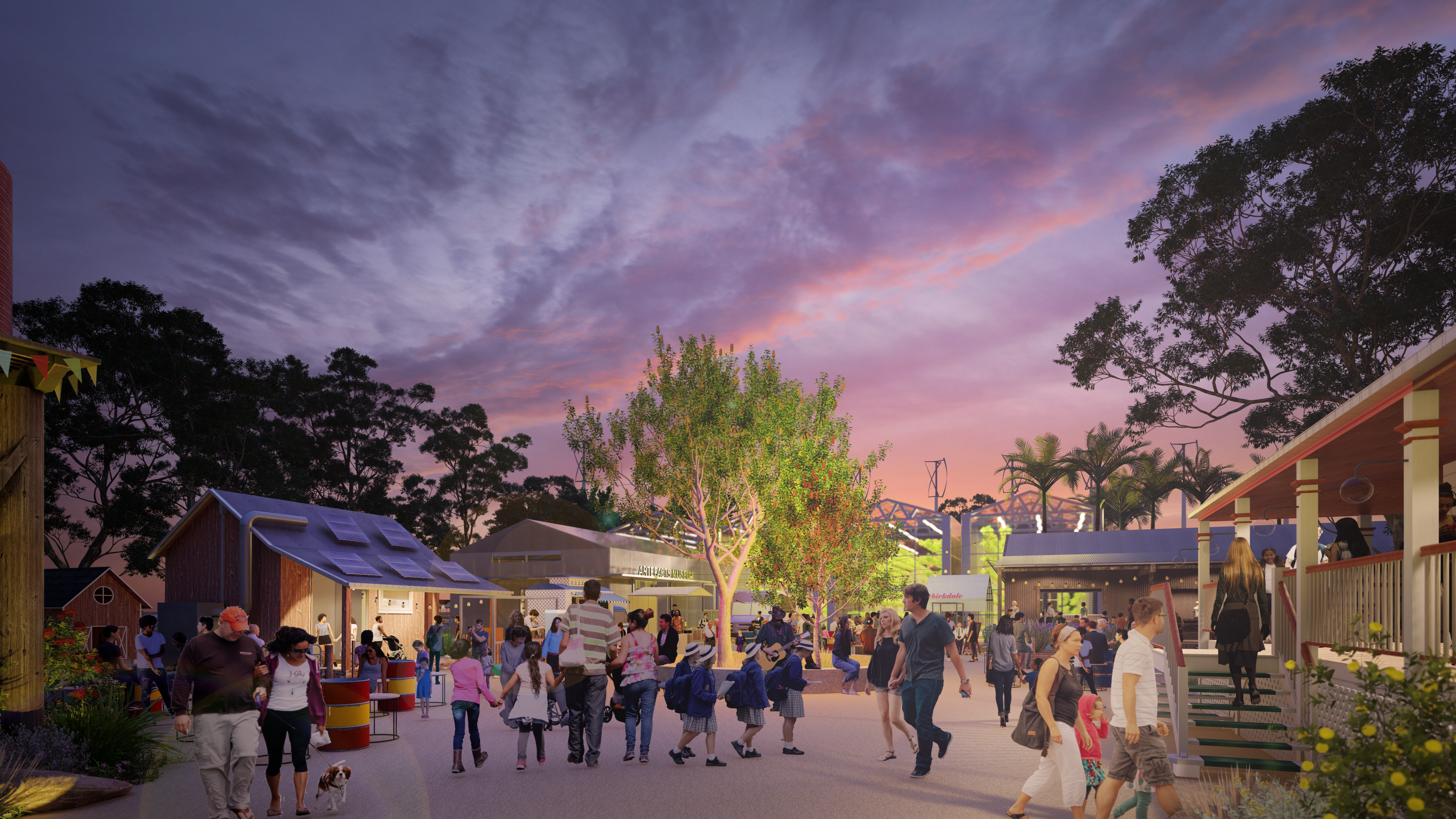 The site will offer a place on the Redlands Coast where families can enjoy hiking trails and wetland boardwalks, picnic areas, educational and heritage activities, adventure sports, casual and elite water sports, or, in 2032, watch an Olympic and Paralympic whitewater event.
Where to from here? With a project timeline of 25 years, which will offer the community many more opportunities to continue to engage with – and input into – future stages, the next milestone for the Birkdale Community Precinct Project is preparing a draft master plan.
This process will determine the possible delivery options and how the vision will be brought to life from Day 1 and over the 25-year construction timeframe.
Learn more about this project and read the Birkdale Community Precinct Vision here.