Western Australia is facing its most challenging economic and fiscal environment in over three decades.
The unprecedented growth that WA has experienced as a result of the mining investment boom has come to an abrupt halt, placing complex economic and fiscal challenges before the local Government.
Furthermore, the state's population is expected to grow to 3.5 million by 2050 – a 75% increase over the next 35 years.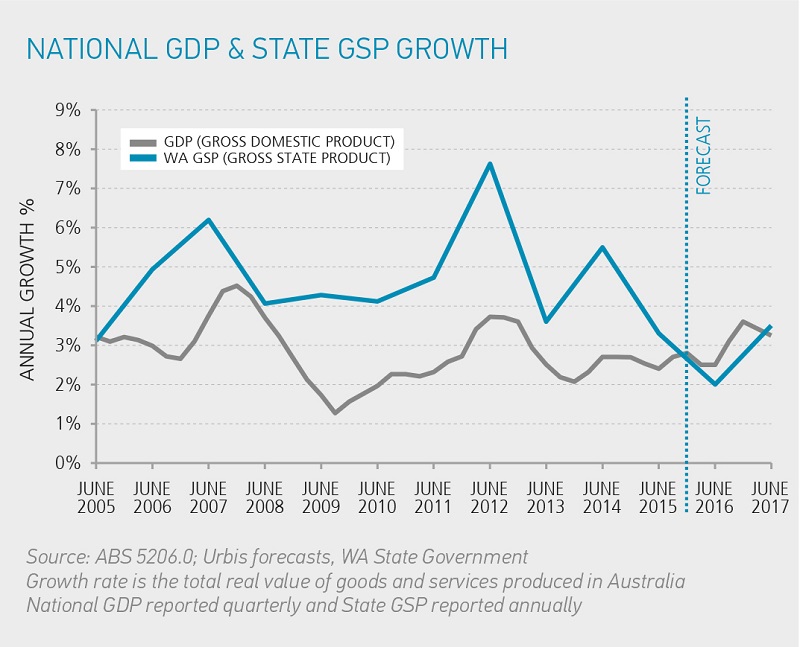 These economic and demographic changes now facing WA demand a significant response. Planning for the next generation of sustainable growth and employment opportunities needs to commence now.