Two of Australia's renowned city shapers have been recognised for their combined 50 plus years of exemplary achievements.
Paul Hardyman and James Tuma, both Directors at Urbis, have been awarded Honorary Fellowships from the Australian Institute of Architects (ALIA). 
James Tuma is an accomplished strategist, urban thinker and advocate for sustainable cities with experience spanning numerous geographies and over 20 years.  He has worked on significant integrated developments and master planning projects – from planning for new communities and townships to designing global innovation hubs and public spaces. 
Most recently, James assisted in the future positioning of the iconic South Bank Parklands and made outstanding contributions as design lead for the Queen's Wharf redevelopment, Queensland's largest ever renewal project. 
James began his career with the Brisbane practice of Gamble McKinnon in 1994. Following, he relocated to the United Kingdom joining Gillespies in 1999, quickly achieving the role of associate and associate partner before his return to Australia in 2005. It is then he joined Urbis, establishing and leading the company's Design practice in Queensland. Over the course of the next 16 years, James oversaw the growth of the Design business from a team of 20 to over 100 nationally.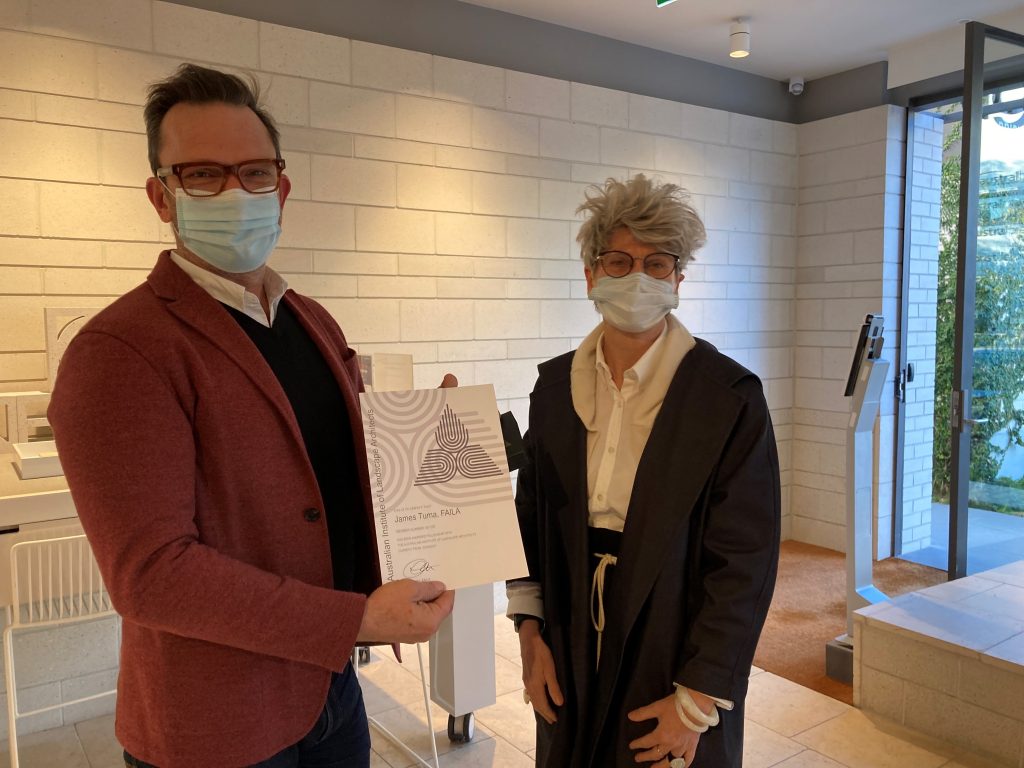 Now, James has undertaken a new role – leading the strategic advisory arm of Urbis, Future State. In addition to his role as Executive Director on the Board of Urbis, James also holds several advisory positions, including Chair of the Property Council's Committee for Cities. 
Paul Hardyman is a highly experienced and accomplished landscape architect, arborist and advocate for green, sustainable cities. His over 32 years of professional consulting experience spans Australia, Asia, Hawaii and the Middle East.  
Paul's commitment to landscape architecture is exemplified by a portfolio of work that is made up of complex and transformative urban regeneration projects that champion both nature and the human experience within the built environment.  
His achievements include creating intimate and meaningful sub-tropical people-focused places within Brisbane's new large-scale Queen's Wharf Integrated Resort Casino development and in his role as Project Director on Howard Smith Wharves. The latter, the redevelopment of the Wharves into a vibrant world class entertainment precinct, has won 14 National and State awards to date.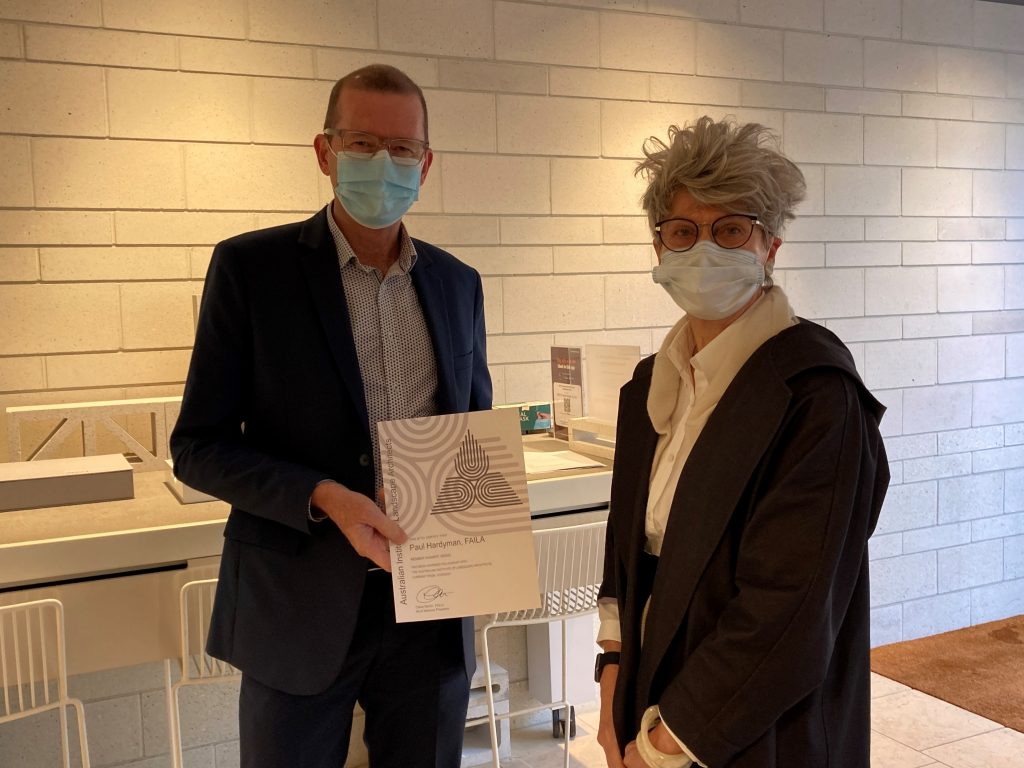 Early in his career Paul joined the small but highly talented staff of Belt Collins & Associates and was a key part in the expansion of the business across Australia and Asia forming what is now known as Place Design Group. Following this, Paul co-founded Arterra Design and grew the business into the now Arterra Interactive over his twelve years as part owner.  
Now, an Equity Director within Urbis, Paul continues to deliver Landscape Architecture excellence across numerous key sectors. Clients seek Paul's creativity, pragmatism and expertise on projects spanning transport infrastructure and commercial towers, to residential developments and educational campuses. 
Urbis congratulates Paul and James on this tremendous achievement. We are proud and honoured to call both our fellow city shapers.