If you're looking to kick start your career in a multidisciplinary professional services firm, look no further. 
We are offering exclusive opportunities for the best and brightest students to gain great experience and broad exposure to our business and related industries, across our Brisbane, Melbourne and Sydney offices.
We're looking for students (undergraduate or post-graduate) who are hardworking, passionate and a good cultural fit for Urbis. Save
Save
Save
Save
Save
"

Urbis has helped me gain invaluable industry experience and provided me with great flexibility to continue my studies alongside. Working in a collaborative and inclusive team, Urbis has always been happy to provide me with support and guidance both in my role and assignments.
Our annual program will run from February to December 2018, which means you'll be graduating with the distinct advantage of industry experience over your peers.
We also offer a 12-month placement for planning students in Sydney. More information to follow.
All these positions will offer flexibility (2-4 days a week) in order to complement your studies.
We have student vacancies in the following areas:
Urban & Social Planning
Urban Design & Landscape Architecture 
Property Economics & Market Research
Valuations & Real Estate Advisory
Economic Advisory
Public Policy
Heritage
GIS
Click below for more details.
Urban Planning – Shaping tomorrow's cities and communities begins with planning. Our Planning team works on projects of all sizes, with a well-deserved reputation as experts in strategic planning and master planning for cities, communities, business parks, mixed-use developments and activity centres.
Urban Design & Landscape Architecture – Good design turns spaces into places, and a good placement turns a student into a strong candidate for employment. Work alongside and learn from some of Australia's finest urban designers and landscape architects. 
Property Economics & Market Research– Clients turn to Urbis for robust and insightful economic advice and research which helps inform solutions to complex policy, property and social challenges. 
Valuations & Real Estate Advisory – Working with this specialist team you'll be learning how we help our clients make the right property decisions at the right time.  
Public Policy & Social Planning  – Our team is a market leader in policy advice and evaluation, guiding clients on a variety of social issues to inform future decision-making. 
Geographic Information Systems (GIS) – A modern take on the old adage that a picture is worth a thousand words, Geographic Information Systems (GIS) can create maps and make visual representations of complex data to facilitate insight. GIS helps clients make sense of their data and the spatial relationships within it. 
Heritage – Our expertise in heritage conservation helps our clients to shape lively new places that respect our history and conserve heritage values for future generations.  
Benefits of the Urbis experience
"

Students are an integral part of the Urbis team. From my first day I felt included in significant projects and was encouraged to interact with all business units. This quickly expanded my planning skills and allowed me to build relationships with senior team members.
Valuable client exposure and experience
On an Urbis student placement you'll get the chance to work with our clients, learn from mentors – some of the best in the industry – and gain experiences similar to that of a first-year graduate.
Enhanced employment prospects
The relationships you make, and the impression you leave, could provide the opportunity to help you secure a permanent position after you graduate. You'll definitely be graduating with the distinct advantage of experience over your peers.
"

Urbis is like a family. The culture and people make it one of the most welcoming and supportive environments that anyone could come into.
Ongoing learning & development
During your time here you'll have access to our learning & development resources, including facilitated training.
Social life, health and wellbeing
Life at Urbis isn't all work and no play – we like to let our hair down and have fun too! Regular social activities and health and wellbeing programs will be made available to you.
Great offices
Brisbane: In Brisbane we are based in the midst of the CBD, conveniently located close to the Brisbane River and Botanic gardens 
Melbourne: Enjoy working in our modern Melbourne office, located in the heart of the CBD at the exclusive 'Paris end' of Collins Street
Sydney: Our Sydney office in Darling Park overlooks the stunning Darling Harbour with 360 degree views of the CBD and surrounding areas
Hear from our students, past and present
Nisha Rawal, Associate Director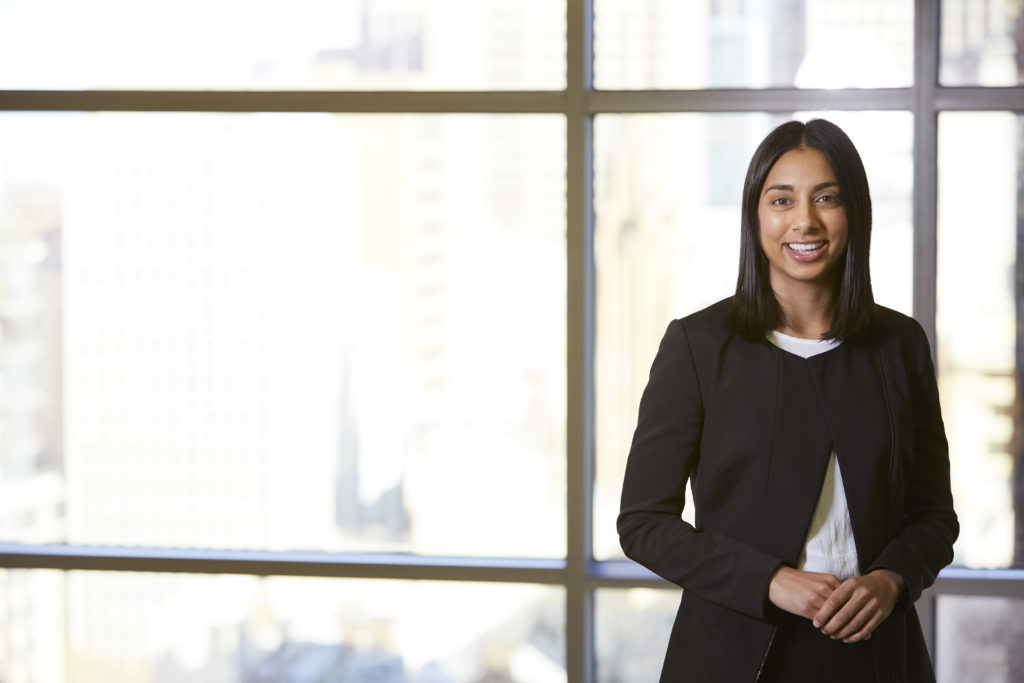 "I began my Urbis journey in the Brisbane office as an Assistant Valuer in the Real Estate Advisory team over eight years ago.
Save
Save
Save
Save
Save
After I completed my two year registration process I progressed to a Valuer within this team working on a diverse range of projects including shopping centre portfolios, commercial office, resumption and compensation assessments and development feasibilities.
After three years in Brisbane I transferred to the Urbis Sydney office with a focus on retail valuations. Some two years into my time in Sydney I was given the opportunity to move into the Property Economics & Research team as a Senior Consultant to round out my retail expertise and I have since been promoted to Associate Director in the Melbourne Property Economics & Research team.
Urbis has provided me with such wonderful opportunities to work on a large range of projects across the country, with a number of major clients, and develop a diverse skill set in a unique and social environment."
Andrew Kinnaird, Director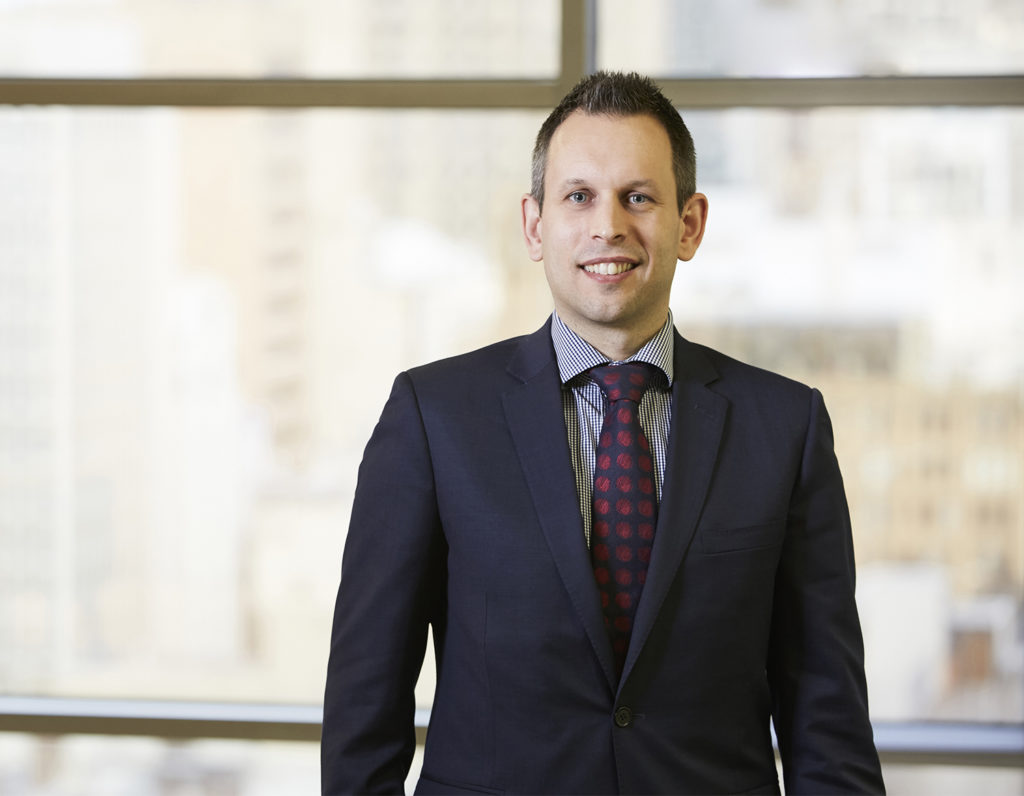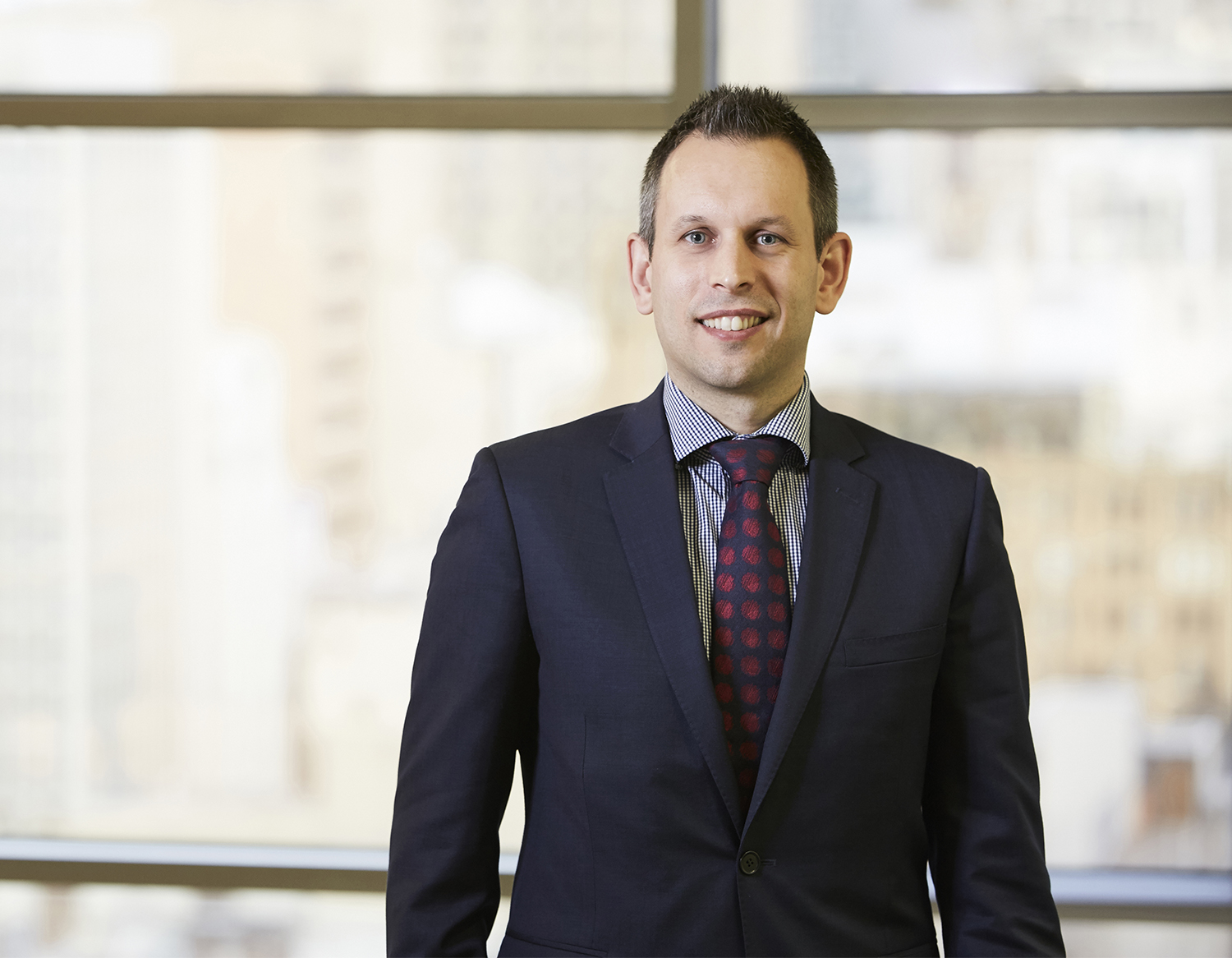 "Urbis has been providing me with the opportunity to create and grow my career since joining as a student in 2001. 
Save
Save
Save
Save
Save
I enjoy advising the breadth of Urbis clients and working on significant projects that enable me to extend my experience far beyond many of my peers with the qualification of a Certified Practising Valuer. 
The collaborative culture of the various disciplines has given me a more rounded learning experience and the ability to develop networks within the industry.  In my current role as a leader, it is exciting to be able to offer the next generation of experts the opportunity to work in a diverse and flexible environment."
Julia Dickson, Associate Director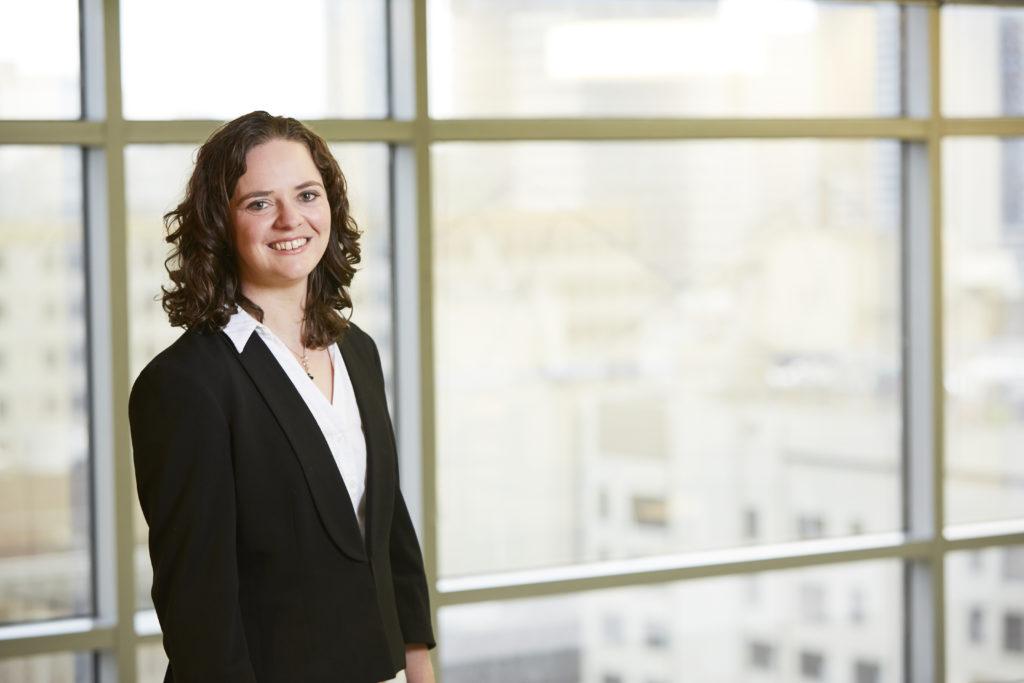 "Starting my career at Urbis, whilst studying at university, was a great first step.
Save
Save
Save
Save
Save
Urbis is heavily invested in training and developing its people to ensure growth, in a professional and personal capacity.
My directors have assisted me in identifying and utilising my strengths, in order to progress through my career, and have offered support to develop areas of expertise that I am interested in."
Applications have now closed for the 2018 Student Internship.
For more information regarding the 2019 program, please revisit this page in August.
If you have any questions about the program or how to apply, please get in touch with one of our HR team: 
Brisbane: Rachel Hewitt, HR Coordinator, 07 3007 3503
Melbourne

: Rosie Sallman-Betts, HR Consultant, 03 8663 4945

Sydney: Emma Smith, HR Manager, 02 8233 9974