Santa Sophia Catholic College will meet demand for educational infrastructure in a growth area transitioning from greenfields to urban development. Urbis prepared the State Significant Development application (SSD) for the college, a $123 million vertical school in the future Gables Town Centre.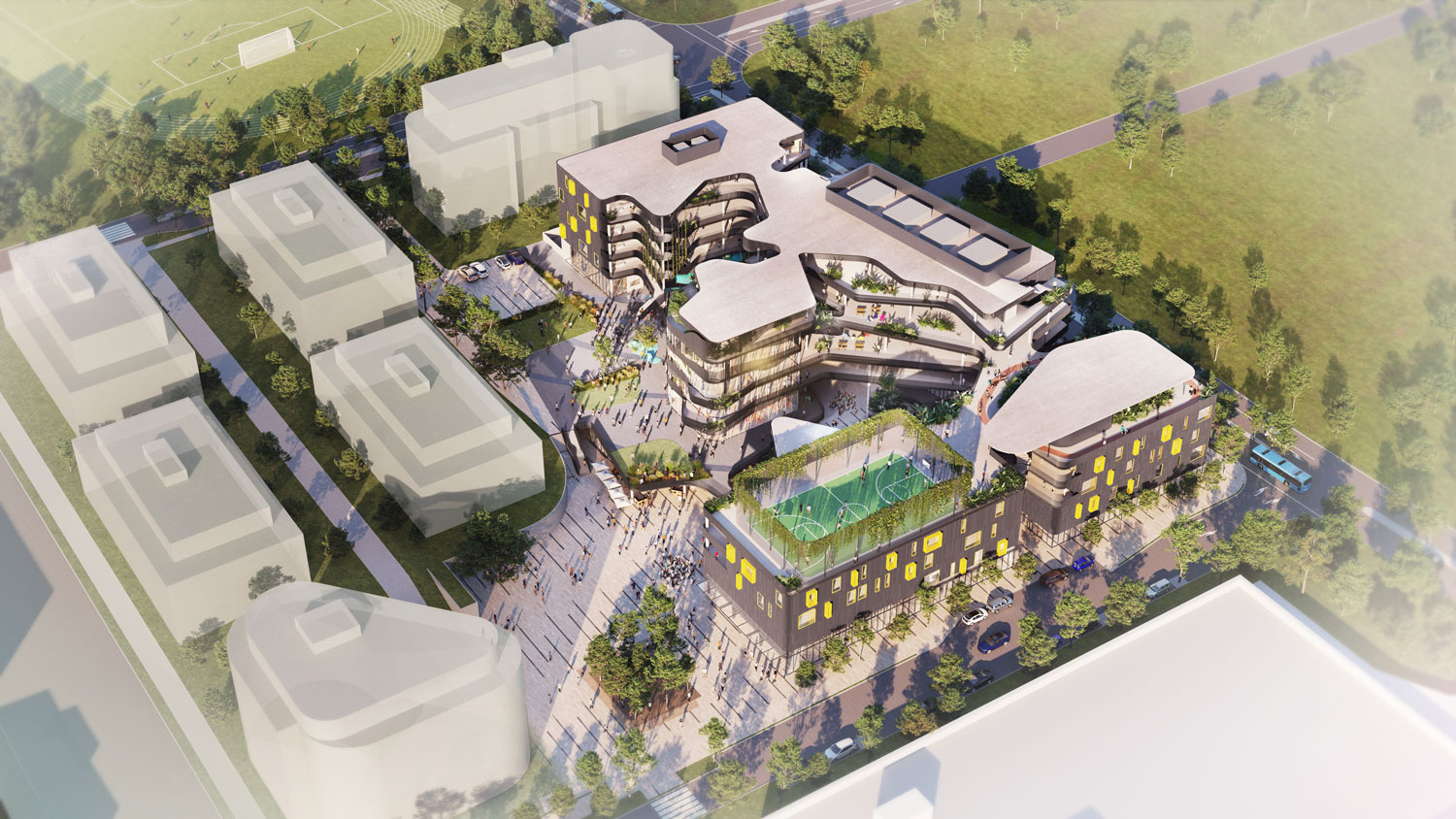 Designed by BVN Architects, the new school caters for 1,860 Kindergarten to Year 12 (K – 12) students and will also include a Catholic Early Learning Centre for 60 students. The vertical design will provide educational, performance and play space in a series of interconnected hubs over 4-6 storeys and responds to its location adjacent to future high density housing and retail.
Urbis and BVN successfully demonstrated that students will have access to high quality play space, state of the art facilities and nearby open space.