The Australian Football League embarked on the redevelopment of Marvel Stadium to revitalise it as both a world-class sports and entertainment venue and a day-to-day destination within the City of Melbourne.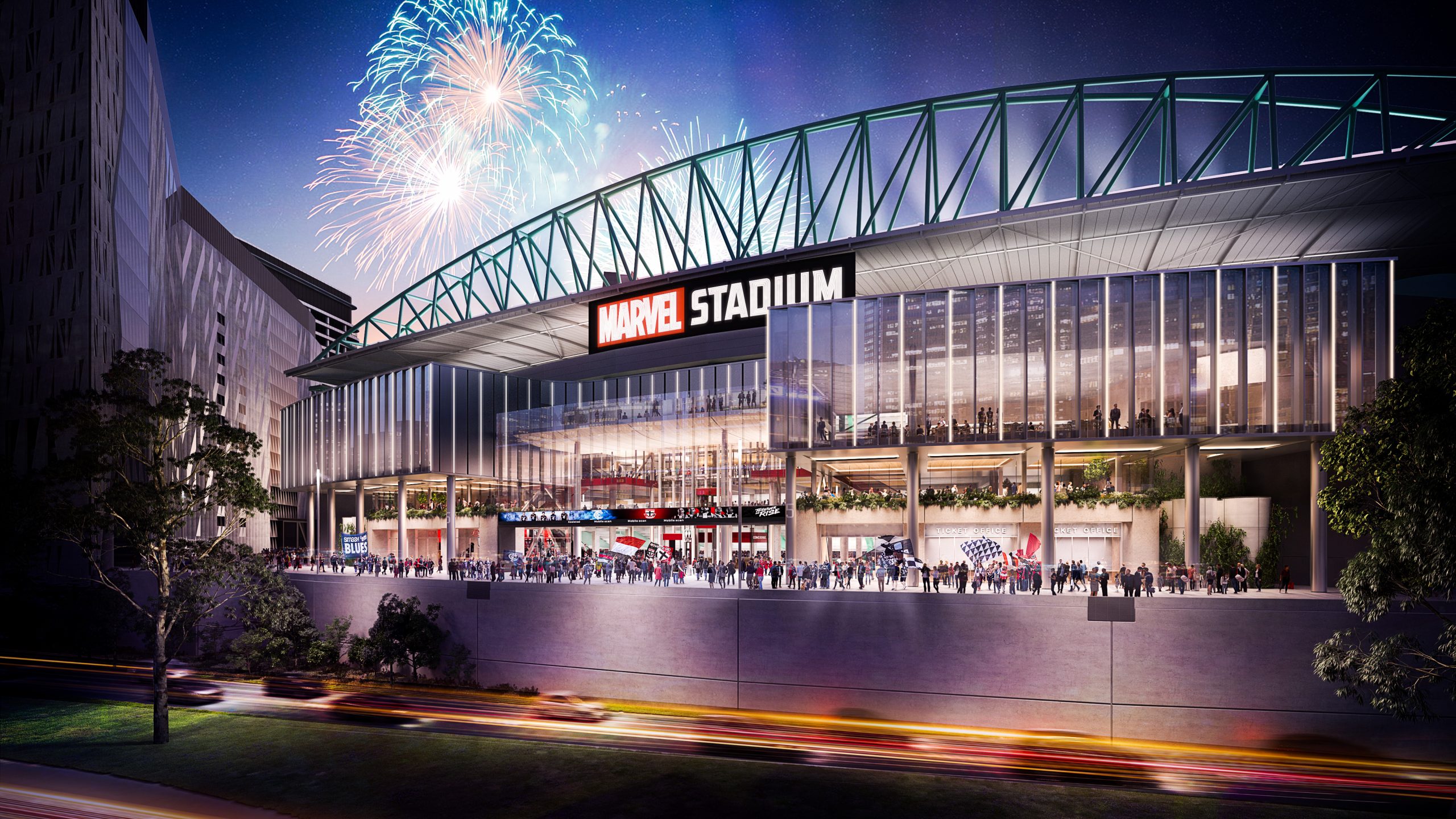 Whilst the facility represents a key sporting stadium in Melbourne, it hasn't yet achieved the aim of providing an expansive entertainment and leisure offer outside of event days. The diversity of activities at Marvel Stadium will add to the interest and experience of this mixed-use precinct within Docklands.
The planning permission sought includes a major extension on the eastern side of the stadium (City Edge) and an upgrade and refurbishment of the south side of the stadium (Town Square).
Urbis provided planning services to secure the permit. The upgraded stadium will not only provide greater services for spectators but also act as a catalyst for a future Docklands.
"

This approval ensures the Stadium is maintained to a world-class standard, maximises its community benefit and strengthens Victoria's status as the sporting capital of Australia.