Urbis provided urban planning advice and prepared Development Applications for five sites across Western Sydney and regional New South Wales. Urbis was instrumental in providing tailored advice on the complexity of delivering integrated residential developments under the Affordable Rental Housing SEPP.
The five developments will deliver a total of 390 dwellings, with the aim of providing social and affordable housing to some of the most vulnerable groups – women over 55 years old and aboriginal women over 45 years old with low and very low incomes.
Anglicare Community Services was awarded funding by the New South Wales government under the second stage of the Social and Affordable Housing Fund (SAHF). The fund will provide social and affordable housing built by the private sector.
The provision of an integrated housing model underpinned the proposals. This approach sees strata apartments and social and affordable housing (SAH) proposed together with Anglicare support services for persons in need.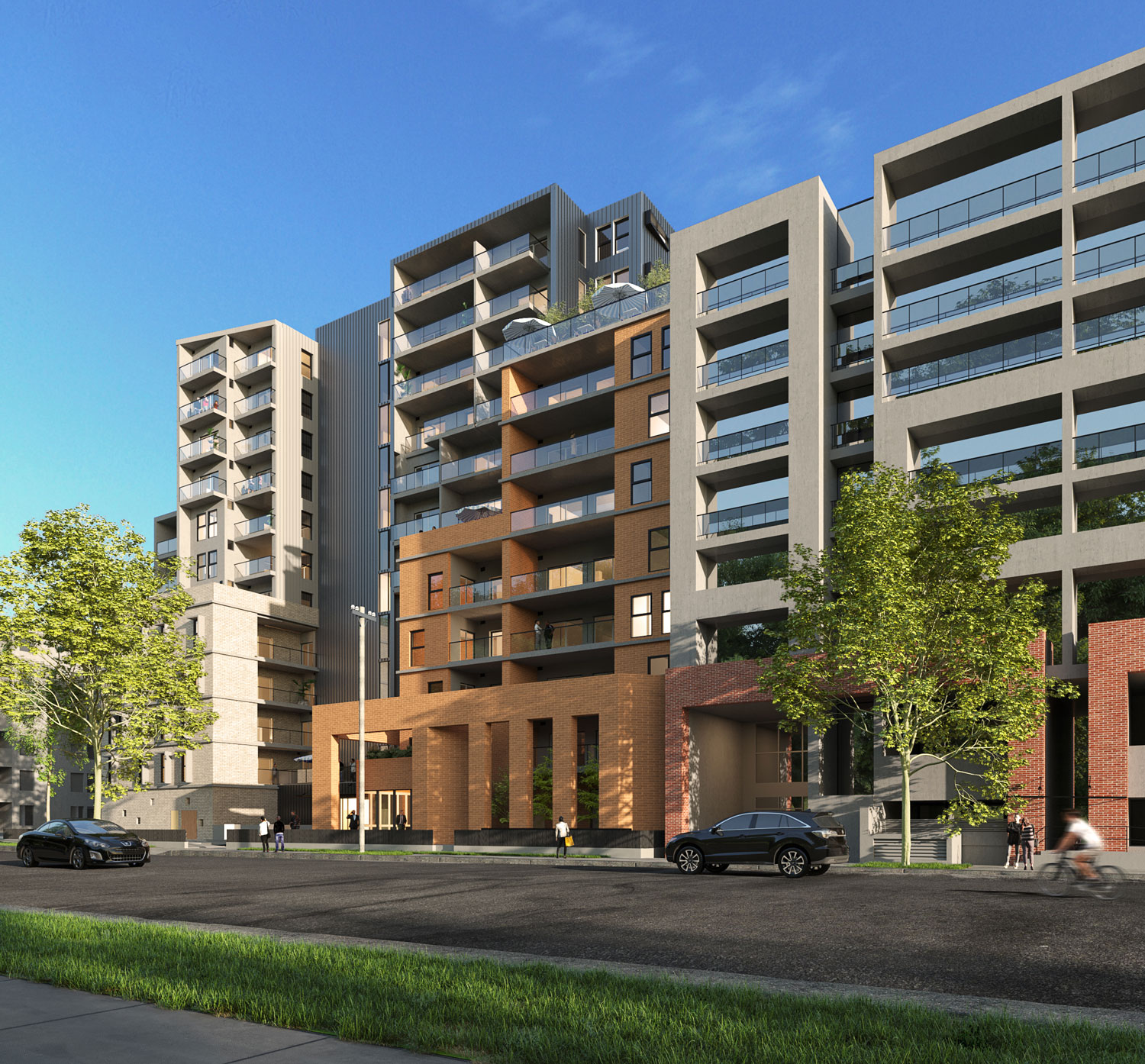 The Liverpool site includes a total of 137 apartments (28 strata and 109 SAH apartments) together with indoor and outdoor communal space and a day respite centre and kiosk at ground level.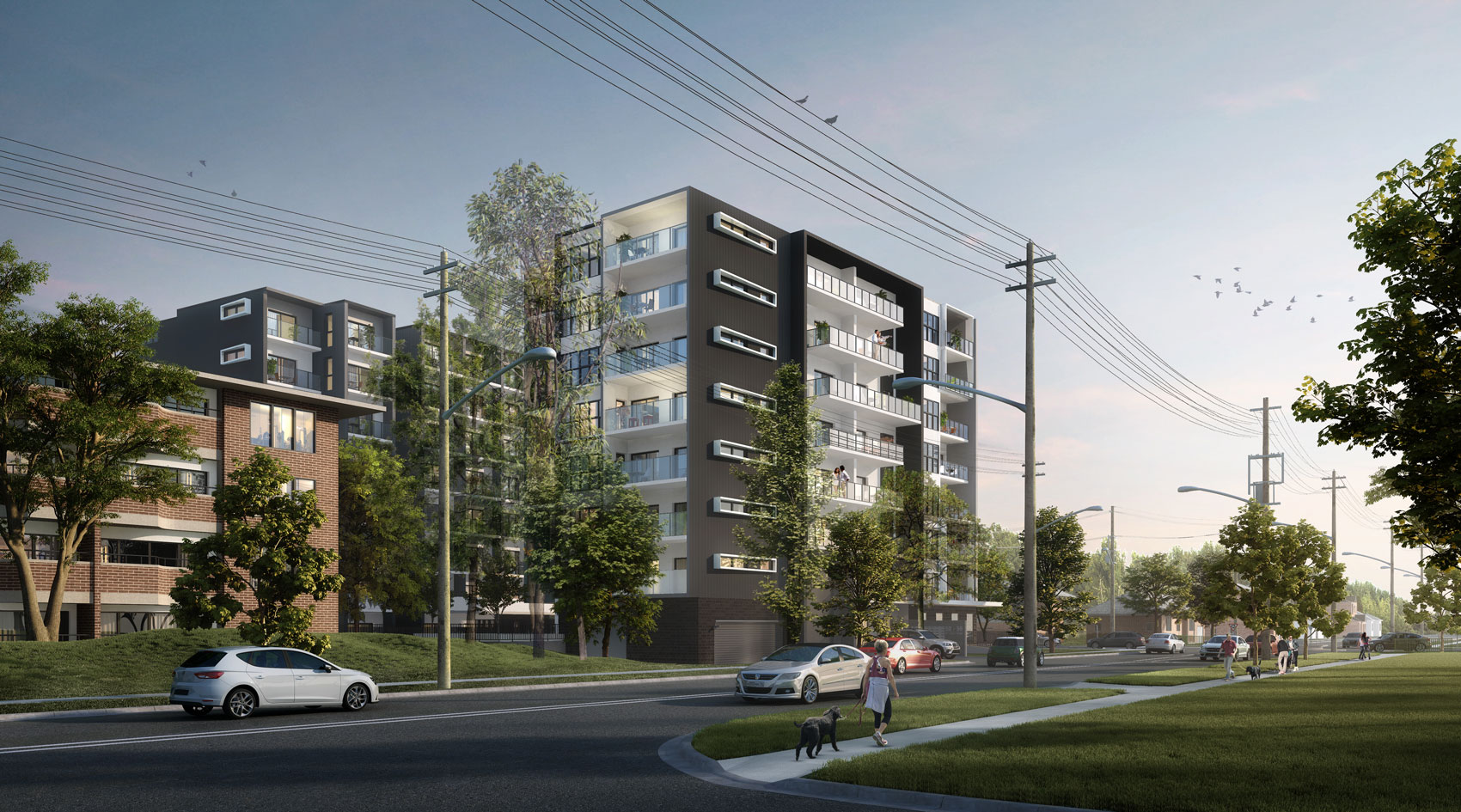 The Mt Druitt site includes a total of 175 apartments (62 strata and 113 SAH apartment) across three buildings, combined with indoor and outdoor communal space and landscaping and a ground floor neighbourhood shop.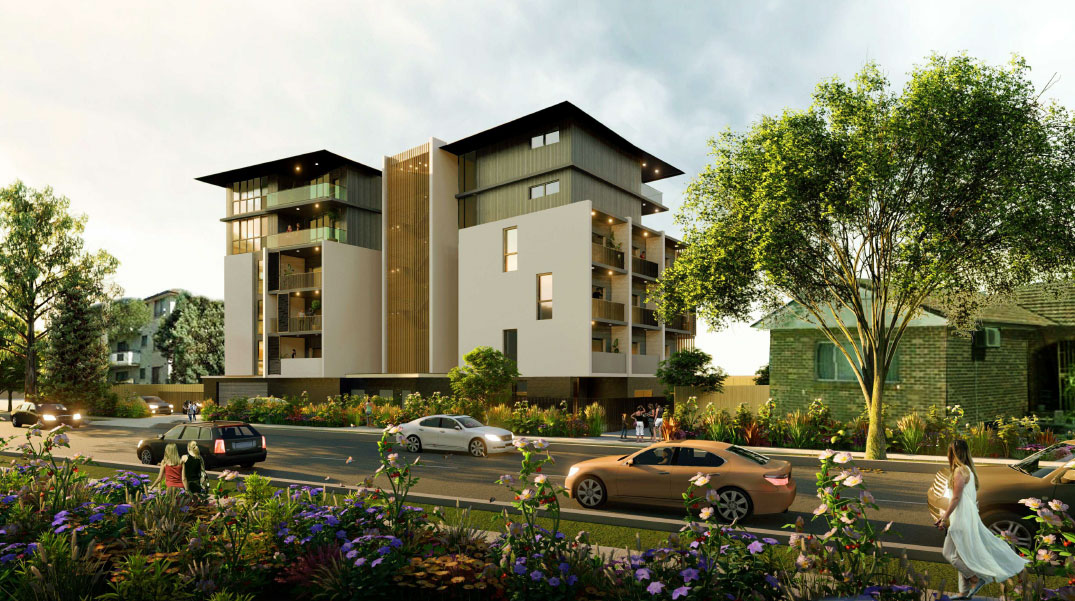 The Fairfield site includes 26 units of social and affordable housing and 10 units of strata housing integrated in one building.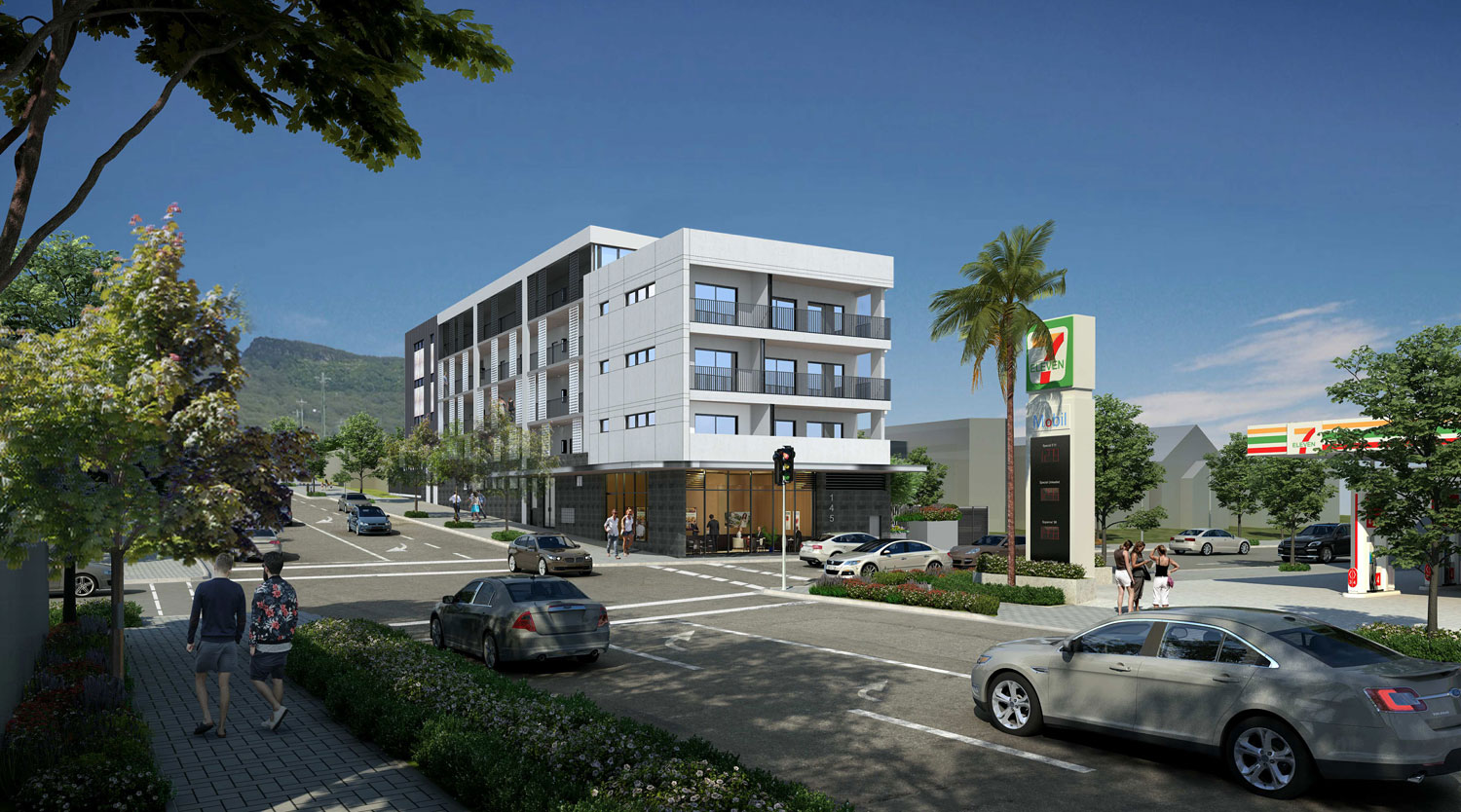 The Corrimal site includes 28 apartments (all SAH apartments) across one building, together with communal space and a ground floor retail tenancy.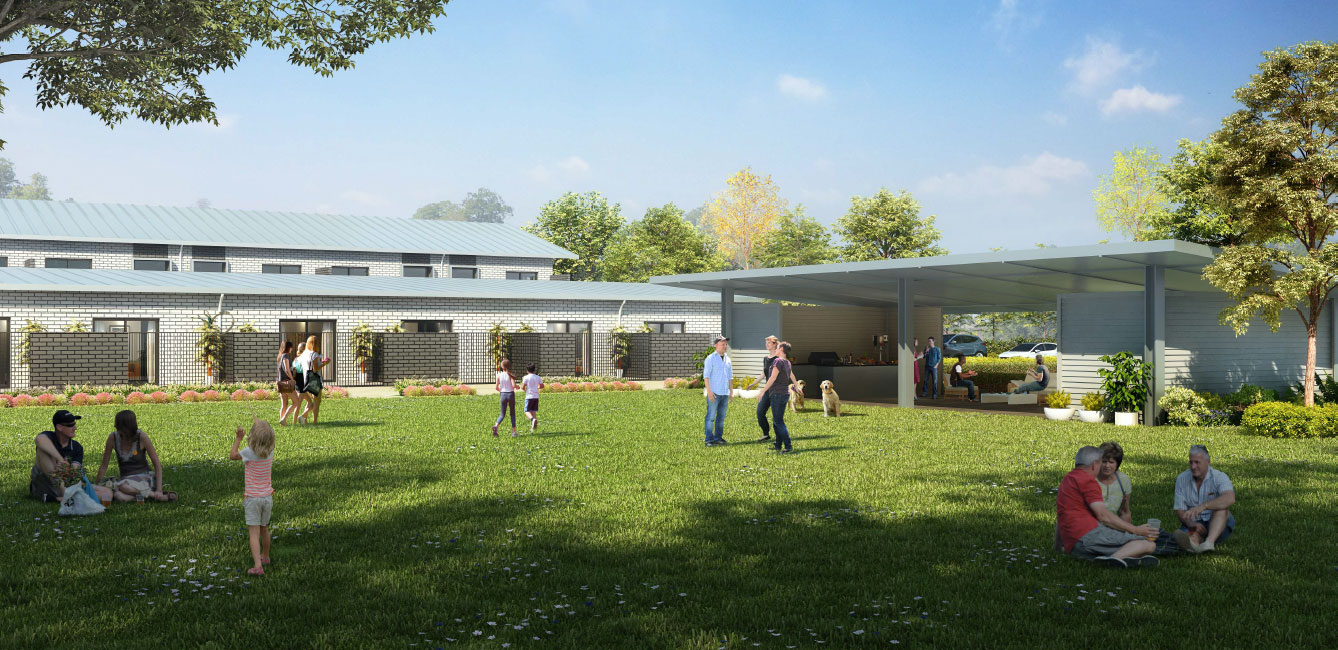 The Nowra site includes 24 apartments across two buildings, together with communal open areas, outdoor recreation area, community pavilion and gardens.