We know that waiting for two months after the quarter has closed to get a hard copy of the Urbis Apartment Essentials report is not what you want in this day and age.
We know that it would be much simpler for you to have us email you a PDF but we also know that this would not protect our intellectual property reflected in the depth of research we have undertaken.
Well, now we have the solution.
As market leaders in the delivery of major city apartment market research, Urbis is continually innovating to bring our clients the most up-to-date and valuable information in this sector.
Over the past 12 months, we have been developing a new apartment market Essentials product utilising the latest Microsoft Business Intelligence technology. This delivery platform will allow timely electronic delivery of Essentials results with secure access for participants and subscribers.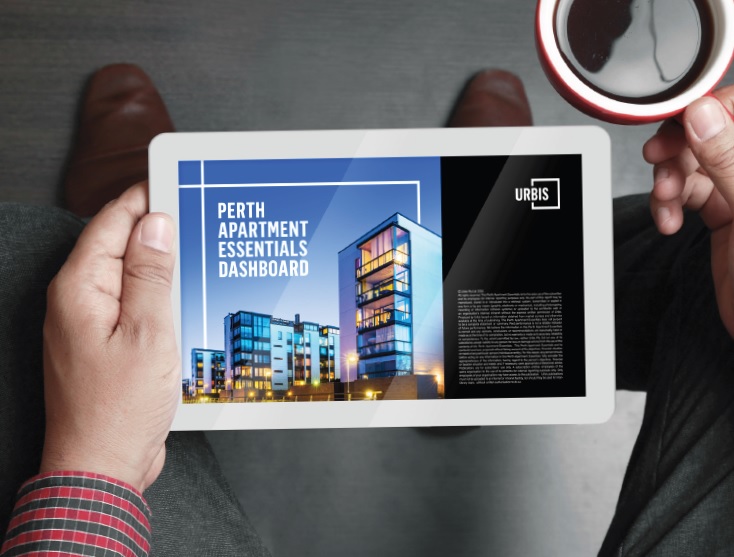 What does this mean for you?
"

The advent of the Dashboard means that you will be able to gain deeper insights into the apartment market.
The advent of the Dashboard means that you will be able to gain deeper insights into the apartment market.
A digital platform allows you to interactively choose the precinct you are interested in, sort the data by developer or development size, visualise and where projects are and interact across a range of maps, as well as exporting the data for your own analysis (which is to be restricted for internal organisation use). 
Our existing 32-page hard copy report will be reduced to six pages.
We will also be releasing a video with our overview of the market each quarter which will replace the commentary in the Essentials report.
Participants will receive up to three user logins for the Dashboard at no extra cost. Urbis ensures that client and project confidentiality will be maintained and all access to data will be managed by Urbis.

Get your apartment market results faster
We believe that we will be able to get you results two weeks after the close of the quarter, once we have received your surveys.
To enable this, you will be sent the survey forms before the close of the quarter, and have 10 days in which to complete and return them to us. We will then process the forms.
For everyone who has submitted the surveys by the deadline, respondents will be able to access the Dashboard and see the preliminary survey results displayed.
Once all the surveys are in, the numbers will be finalised and the definitive Dashboard figures will be published, giving all subscribers and participants access to the final results of the quarter.
We believe that this is the market-leading system for data presentation, and we're confident that you will love it.
At Urbis, we are committed to finding more ways to provide you with online dashboards. We are currently working on a Greenfield Land Dashboard and an Economic Indicators Dashboard, which we hope to launch in the coming months.
The investment we have made in utilising best practice technology for dashboards, together with our expertise in how to analyse and interpret property data means that we are able to implement this technology for a variety of uses.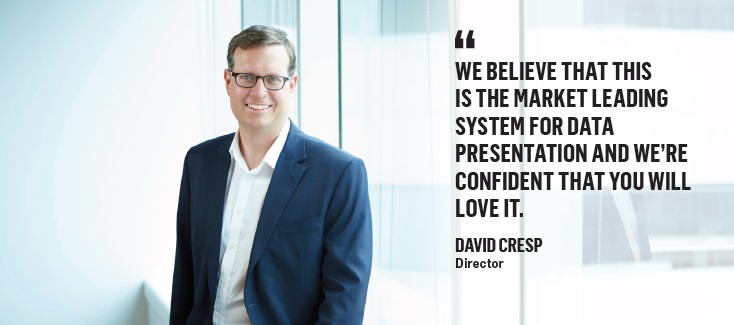 What the dashboard will deliver
The Apartment Essentials Dashboard will deliver:
much faster access to the quarterly results;
flexible access to the data – you choose what you look at;
access for multiple users;
easy to read information at your fingertips.
If you would like to know more about how we could implement a customised dashboard for you with our data or yours, please feel free to contact our Property Economics and Research experts below.