Urbis' extensive consultation processes have led to the inclusion of 14 recommendations in the final report handed down in the 2015 Review of the Disability Standards for Education 2005.
The Department of Education and Training engaged Urbis to undertake the review of the Standards, which occurs every five years to help clarify the obligations of Australian education and training providers so that students with disabilities can access and participate on the same basis as other students.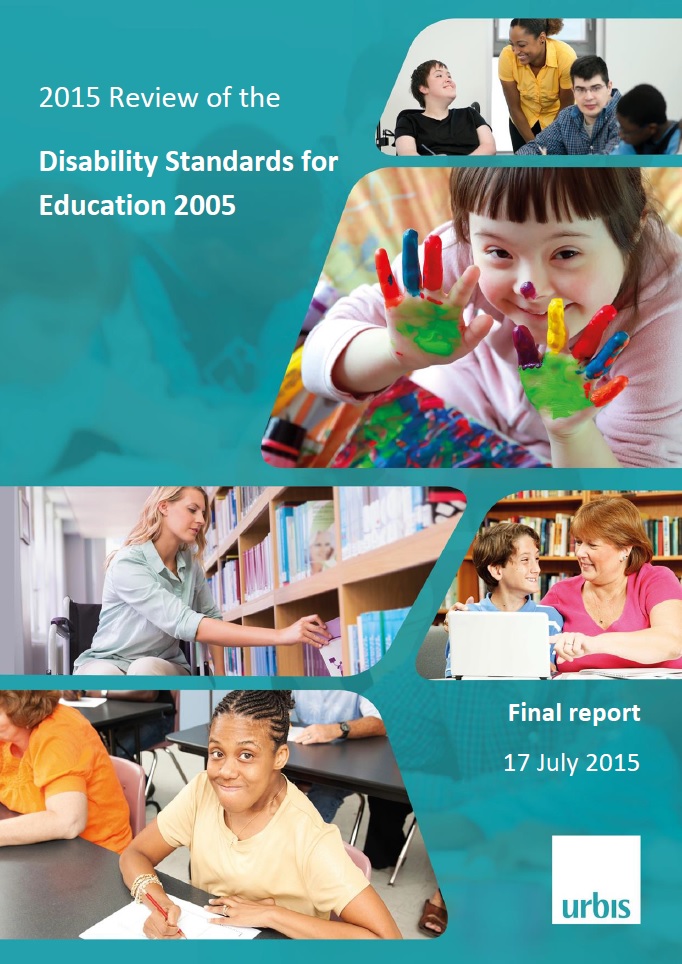 Urbis Director Claire Grealy says that the Disability Standards for Education reflect the national priority of access to education for all people.
"Our team is proud to have contributed to the next phase of work in realising this objective," Ms Grealy said.
The 2015 review recognised that progress has been made since the 2010 review in raising awareness of the Standards with educators through various initiatives and resources.
The Australian Government's intentions are included in the initial response, available here.
Urbis' Economics and Social Advisory team led by Directors Claire Grealy and Linda Kurti, also included Associate Directors Julian Thomas and Poppy Wise, Senior Consultants Joanna Farmer and Cathy Baldwin, with research assistants Christina Griffiths and Olivia Killeen.
To download a copy of the final report click here